In the world of PC gaming, SLI (Scalable Link Interface) has been a term synonymous with high performance. Although SLI is becoming less common, for those still intrigued by the allure of running dual GPUs, choosing the right Power Supply Unit (PSU) is crucial. This guide explores the best PSU options for your SLI setup, tailored to various needs and budgets.
The Decline of SLI: A Shift in Gaming Trends
SLI's Journey: From Popularity to Obsolescence
SLI, a technology that enabled the use of two GPUs in tandem, once offered a significant performance boost. However, its practicality has waned due to diminishing returns in FPS (frames per second), increased power consumption, and heat dissipation issues. Modern graphics cards have become so powerful that the need for dual GPU setups has diminished. Nvidia, a leading graphics card manufacturer, has discontinued SLI support in their latest RTX 4000 series.
Top PSU Picks for SLI Configurations
Even as SLI fades into the background, some enthusiasts continue to explore this setup. For them, choosing a robust and reliable PSU is paramount. Here's a rundown of the best PSUs for SLI configurations:
Best High-End PSU: Asus ROG Thor 1000W Platinum II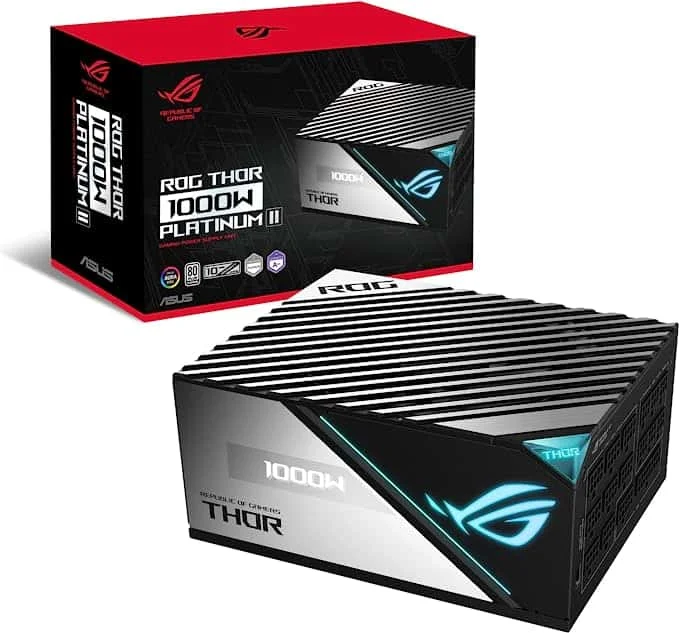 Key Features:

Wattage: 1000W
Efficiency: Platinum
Modularity: Fully-Modular
OLED Power Display
High-Quality Japanese Capacitors
The Asus ROG Thor 1000W stands out with its OLED display and RGB features. It promises maximum performance without compromising on reliability, thanks to top-grade Japanese capacitors. Its fully-modular design simplifies cable management.
Best All-Rounder PSU: Corsair HX1000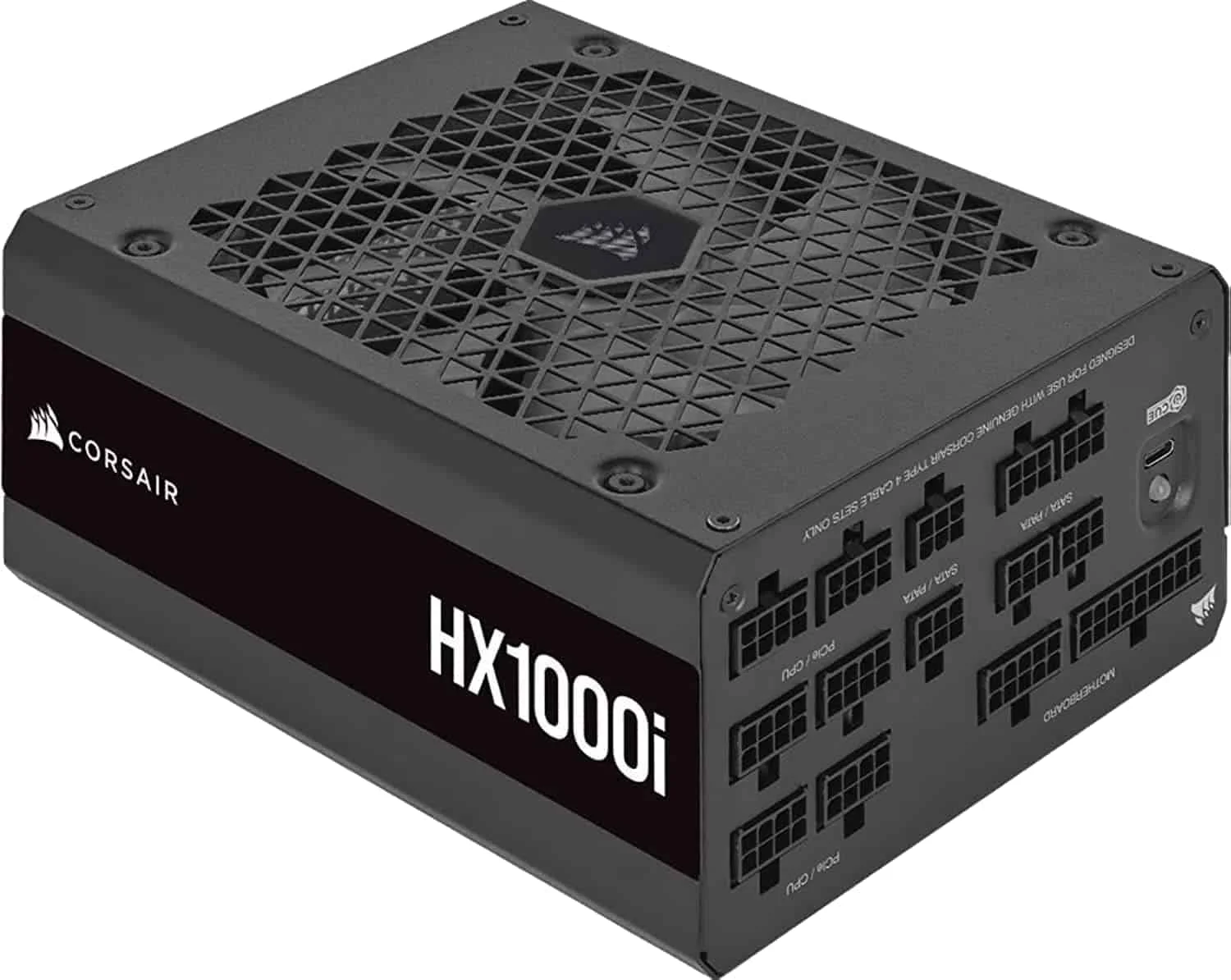 Specifications:

Wattage: 1000W
Cooling: Air
Dimensions: 18 x 15 x 8.6 cm
Weight: 2 kg
The Corsair HX1000i shines with its exceptional build quality and reliability. It features 100% Japanese capacitors and operates quietly, especially under light to medium loads. The PSU's semi-passive mode and dual +12V rail options make it a versatile choice for SLI setups.
Best Budget-Friendly PSU: Be Quiet! Straight Power 11 Platinum 750W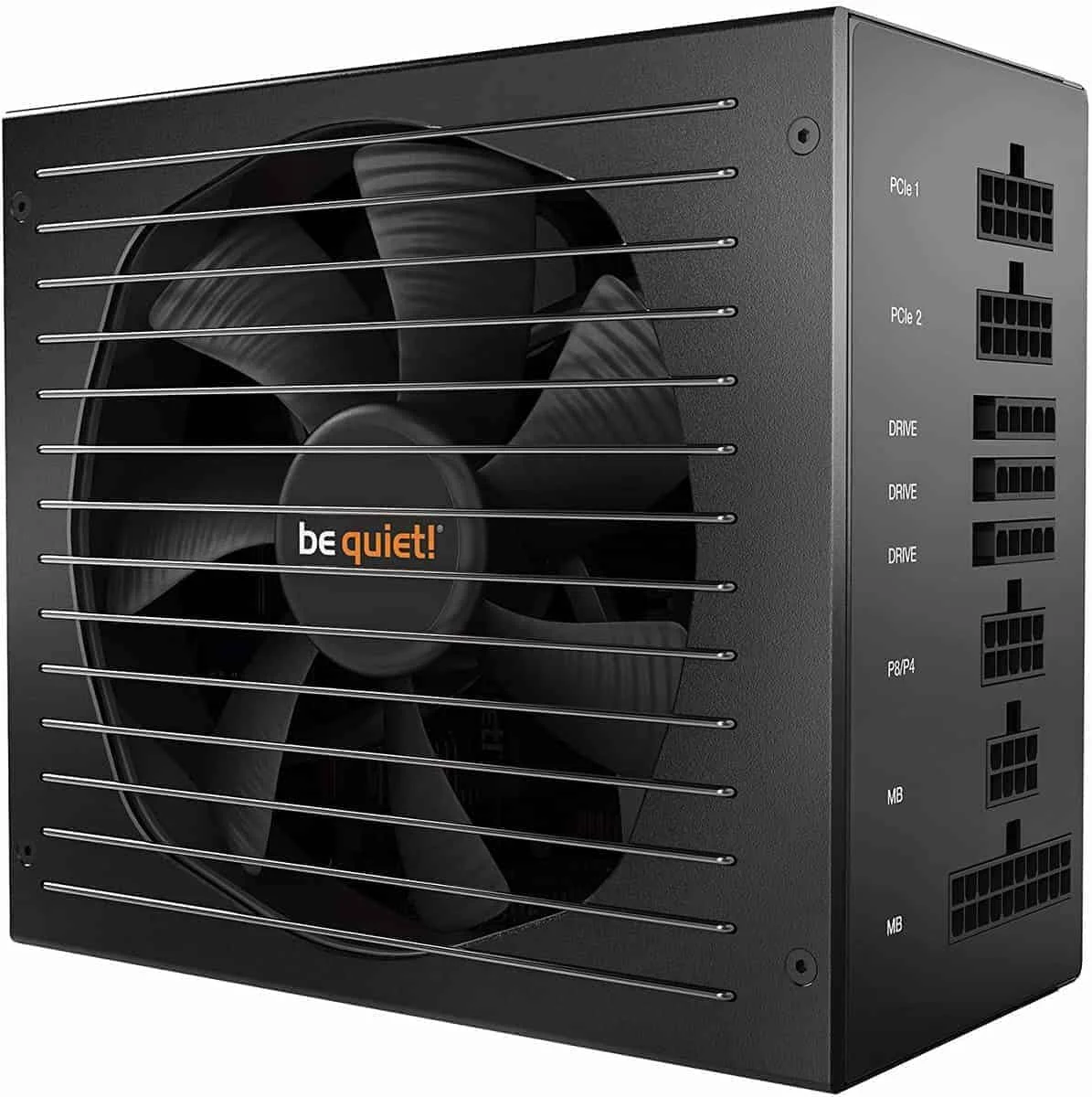 Details:

Wattage: 750W
Certification: 80+ Platinum
Modular: Yes
For those on a tighter budget, the Be Quiet! Straight Power 11 Platinum 750W offers excellent value. Despite its lower price point, it doesn't skimp on quality, featuring high-grade Japanese components and delivering impressive efficiency and reliability.
Energizing Your SLI Setup
While SLI may be on its way out, for those still embracing this setup, the right PSU is a game-changer. Whether you're looking for a high-end option like the Asus ROG Thor 1000W, an all-rounder like the Corsair HX1000, or a budget-friendly choice such as the Be Quiet! Straight Power 11 Platinum 750W, there's a PSU to meet your needs. These PSUs are not just about powering your system; they're about enhancing the overall efficiency and stability of your SLI configuration.