Why You Might Want to 'Jailbreak' Your Fire TV Stick
Ever felt like the Amazon Appstore on your Fire TV Stick was limiting your options? Fear not. There's a simple way to expand your choices by enabling sideloading, often dubbed as "jailbreaking." Despite the ominous term, this process is both legal and straightforward. Before diving into the how-to, let's get some jargon clarified.
"Jailbreaking is a term used (inaccurately) to describe the process of enabling the installation of apps from outside the Amazon Appstore on your Fire TV streaming device."
Although terms like "rooting" or "hacking" are often used synonymously, all you're really doing is tweaking a setting that allows you to install apps (in APK format) from sources other than the Amazon Appstore.
Setting the Stage: Enable Unknown Sources
To venture beyond the walled garden of the Amazon Appstore, the first thing you need to do is enable your Fire TV Stick to accept apps from unknown sources.
Navigate to Settings: On your Fire TV Stick, go to the main menu and choose the 'Settings' option.
Developer Options: Here, you'll find "My Fire TV." Select it, and you'll find "Developer Options."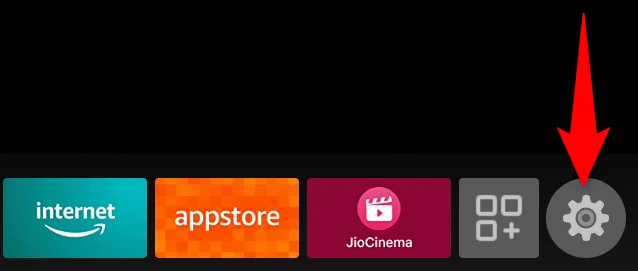 "In Settings, choose 'My Fire TV.' On the 'My Fire TV' page, select 'Developer Options.'"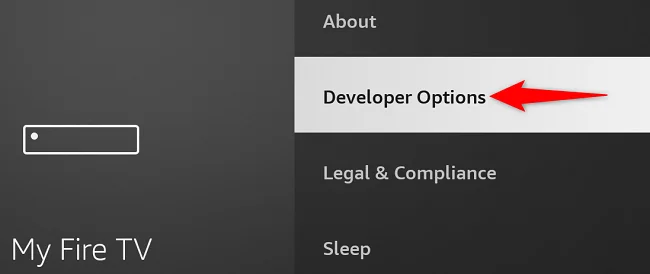 Unhiding Developer Options: As of a software update on 6/24/22, Amazon has hidden the Developer Options. To reveal it, navigate to the 'About' section and select your device's name seven times.
Flip the Switch: In "Developer Options," find the toggle for "Apps From Unknown Sources" and switch it on. If you're planning to sideload from an Android device, enable "ADB Debugging" as well.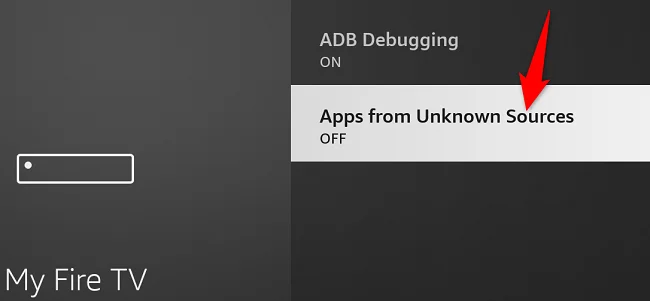 "In the prompt that opens, choose 'Turn On' to activate the option."
Congratulations, you've unlocked your Fire TV Stick for an expanded world of apps.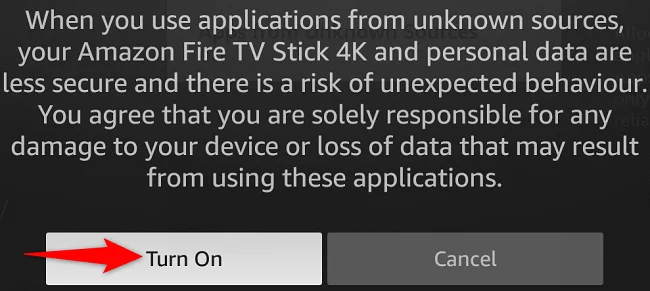 Get the Downloader: Your Gateway to More Apps
The next thing you'll need is an app that lets you download APK files. One of the most reliable choices is Downloader, a free app available on the Amazon Appstore.
Find the App: On your Fire TV Stick's home screen, go to the Appstore and use the 'Search' option to find "Downloader."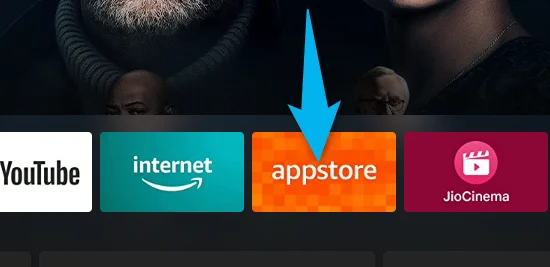 "On Downloader's app page, choose 'Download' to download and install the app on your Stick."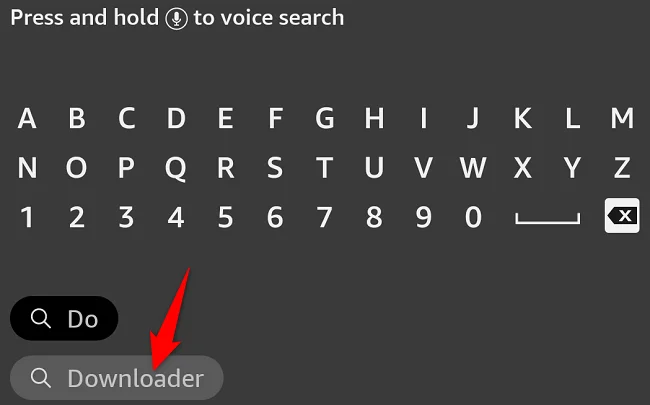 Launch and Grant Permissions: Once installed, open Downloader. The app will ask for file access permissions—go ahead and approve it.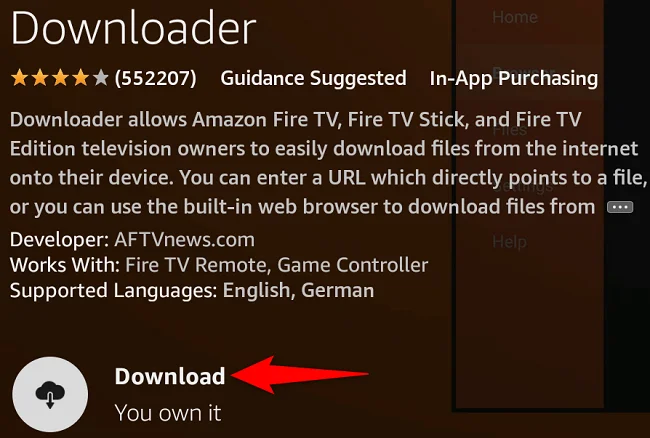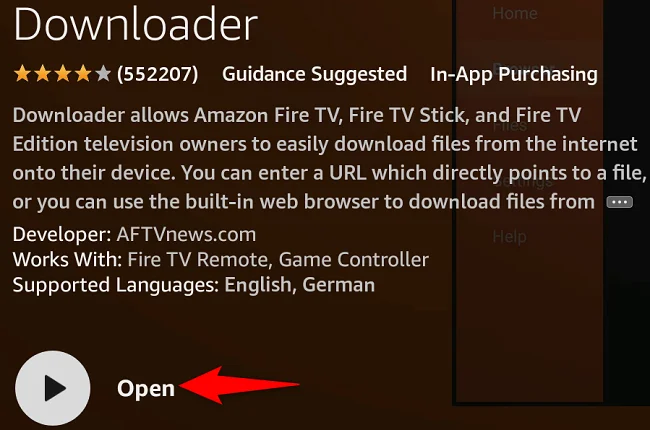 "On Downloader's first screen, you'll be asked to allow the app to access your files. Select 'Allow' in the prompt."
Download APKs: Input the URL of the APK you wish to download. Always remember to download from trusted sources like APKMirror.

"On Downloader's main screen, put your cursor in the 'Enter a URL or Search Term' field and type the web address (URL) of the site or APK you want to download. Then choose 'Go.'"
Installation Prompt: After the APK is downloaded, you'll be prompted to install it. Once installed, your new app will be accessible from your app drawer.
And there you have it! You've successfully sideloaded an app onto your Amazon Fire TV Stick, allowing you to enjoy a broader range of apps and features. If you prefer using your mobile device for this, the Apps2Fire app is an alternative way to sideload apps onto your Fire TV Stick.
So go ahead, break down those digital walls and make the most of your Fire TV Stick!