Apple, a brand synonymous with innovation and quality, finds itself indirectly in hot water. Foxconn, the largest supplier for Apple, is under investigation by Chinese authorities over alleged issues concerning taxes and land use. If you're an Apple enthusiast, investor, or just plain curious about what this investigation could mean for the tech behemoth, let's break it down in plain language.
The Eye of the Storm: Foxconn and Terry Gou
"Chinese authorities are probing Apple's largest supplier, Foxconn, over issues related to taxes and land use, according to China's state-run Global Times newspaper."
Foxconn, primarily a Taiwanese company, is spearheaded by its founder, Terry Gou. Recent developments suggest that the company, along with Gou, may have lost their golden status with the Chinese government.
"The investigations could be a sign that the Taiwanese company and its founder, Terry Gou, have fallen out of favor with Beijing."
Terry Gou stepped down from Foxconn's board last month, possibly compounding the company's woes. Despite his leaning towards closer Taiwan-China relations, Gou's venture has been losing market share to Chinese competitors in the consumer electronics sector.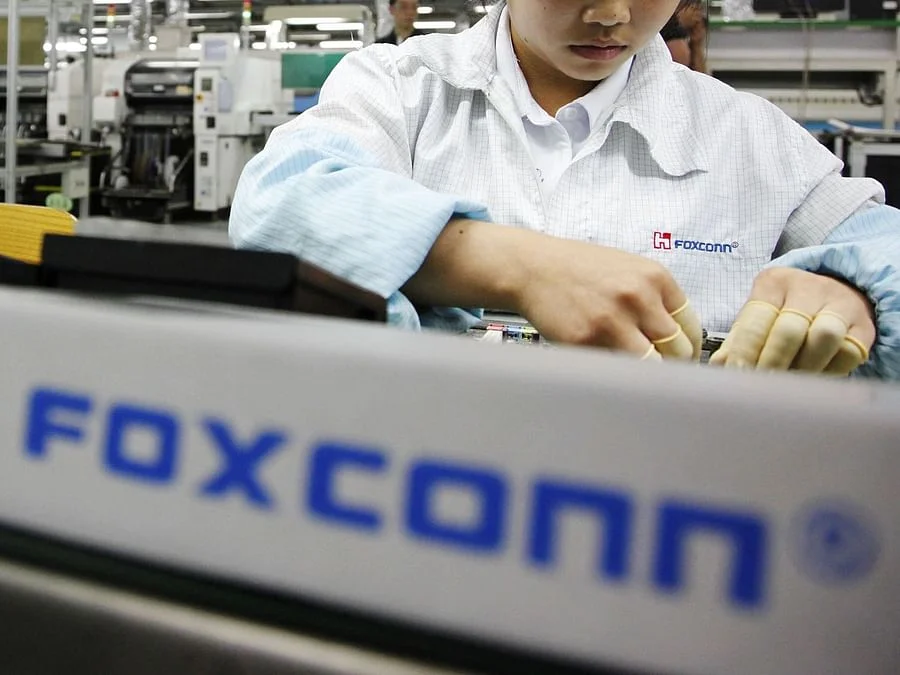 Provinces Under Scrutiny: The Foxconn Operations in China
"While it wasn't clear which specific Foxconn subsidiaries in China were impacted, the newspaper said the investigations were related to its business units in four Chinese provinces: Henan, Guangdong, Jiangsu and Hubei."
Foxconn has significant operational bases across China, specifically in the provinces of Henan, Guangdong, Jiangsu, and Hubei. These locations are crucial, not just for Foxconn but also for Apple.
"Three of those provinces have Foxconn factories that make Apple components and products, according to Apple's most recent supplier list."
It's noteworthy that Henan houses Foxconn's largest iPhone assembly factory, and Jiangsu takes care of iPhone housings. Meanwhile, Guangdong is versatile, involved in the making of iPhones, Macs, Apple TVs, and HomePods.
Market Response: A Jolt to Foxconn's Shares
In the realm of business, perception can be as damaging as reality. The announcement of the probe had an immediate impact on Foxconn's financial standing.
"While the newspaper quoted Chinese experts as saying tax inspections are routine, news of the probes still sent Foxconn's shares down as much as 3.4% in Monday morning trade in Taiwan."
Even though tax inspections are considered routine, the mere news resulted in a 3.4% dip in Foxconn's shares. For investors, this signals a period of uncertainty that might require strategic adjustments.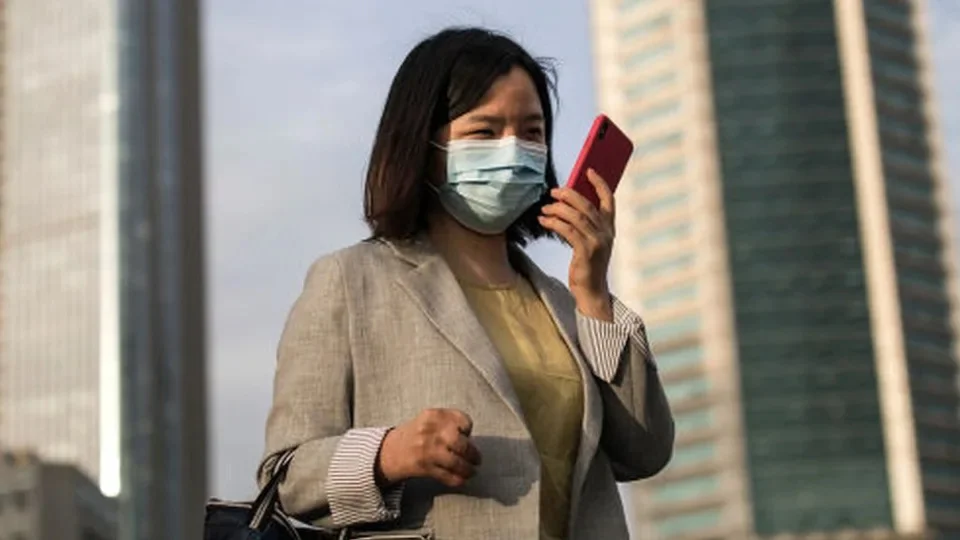 The Apple Equation: What This Means for the Tech Titan
While Apple is not the focus of the investigation, the ripple effects could easily reach Cupertino. Foxconn is deeply integrated into Apple's supply chain, and any disruptions could lead to product delays or even quality concerns. As Foxconn goes through this murky period, Apple might need to rethink its reliance on the supplier and explore alternatives.
Riding the Wave or Sinking? The Long-term Implications
The Foxconn investigation serves as a cautionary tale for companies deeply entrenched in international operations. With Terry Gou's exit and the looming shadow of more competitive Chinese suppliers, the future landscape of consumer electronics could shift dramatically. If you're an Apple aficionado, keep a close eye on this developing story as it could very well impact the brand you love.
So, there you have it—a comprehensive look at the ongoing Foxconn investigation and its potential ripple effects on the tech world. Stay tuned for updates on this critical issue that could reshape the dynamics between Apple, its primary supplier, and the Chinese authorities.