Why Consider Ditching Audible?
If you love listening to books but find that Audible's recurring charges are adding up, it might be time to rethink your subscription. Sure, audiobooks are a wonderful alternative for when you're too busy to sit down with a physical book, but shelling out cash every month might not be for everyone. Here's how you can cut ties with Audible and enjoy audiobooks without the monthly commitment.
Navigating Audible's Website: Where It All Begins
"Although Audible has applications on a number of different platforms, the only way to officially cancel your subscription is through the desktop website — not the app."
Before you can sever your ties with Audible, you'll have to log into your account. It's not as straightforward as deleting an app; you have to go through the website. You can even use your phone for this. Just open your preferred browser and type in the URL for Audible. Hit the "Sign in" button at the top right-hand corner and use your Amazon credentials to log in.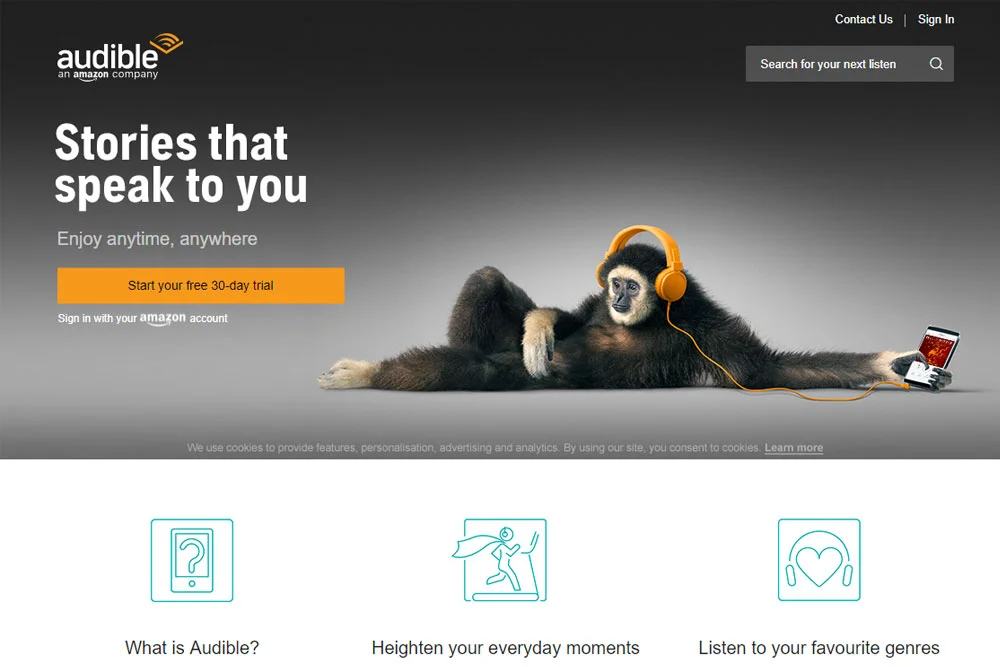 Accessing the Heart of the Matter: Your Account Details
"Click on your account name at the top of the screen, followed by 'Account details.' When the page loads, make sure that you've selected 'View Membership Details' from the left-hand menu."
Your next step is to go into the nitty-gritty details of your Audible account. Once you're in, click on your account name. You'll find it lurking at the top of the screen. From the dropdown, choose "Account details." This will take you to a page where you can manage your Audible membership.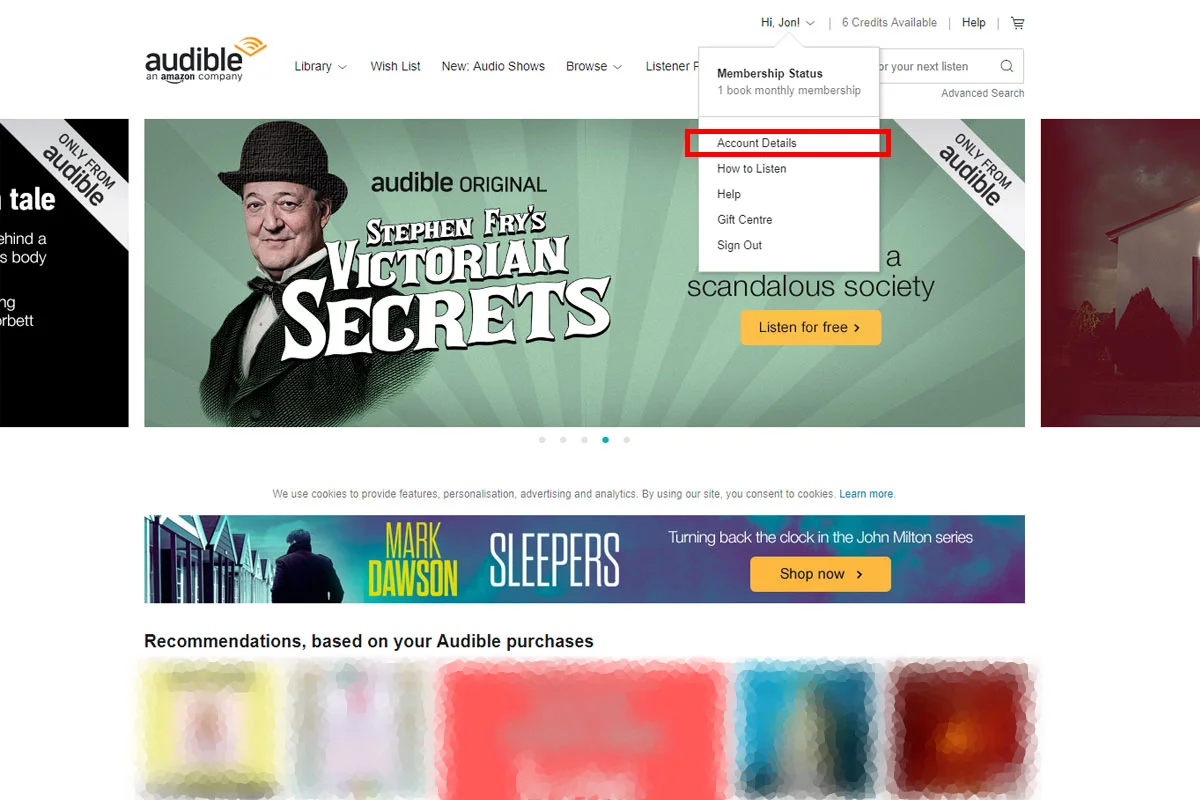 Your Options Before the Final Goodbye
"Audible does offer a few different membership packages, so if you're not entirely sure about quitting just yet, you can always check out the 'Switch Membership' button instead."
Before you make the leap, Audible gives you a few last-minute options to consider. Maybe you don't want to completely quit but would prefer a different membership package? Audible offers various plans that let you pay either monthly or annually, so you have options if you're not entirely set on saying goodbye.
Taking the Plunge: Canceling Your Membership
"The next step is a simple one. Click 'Cancel membership.'"
Audible makes this part straightforward. All you need to do is click on "Cancel membership." But beware, Audible will tempt you to stay. They'll remind you of the credits you stand to lose and even show you some book covers to reel you back in.
"If you're really sure you want to cancel though, click the 'No thanks, continue canceling,' button and follow the on-screen instructions."
If you're still sure you want out, just click the "No thanks, continue canceling" button. Follow the on-screen steps, and you're free!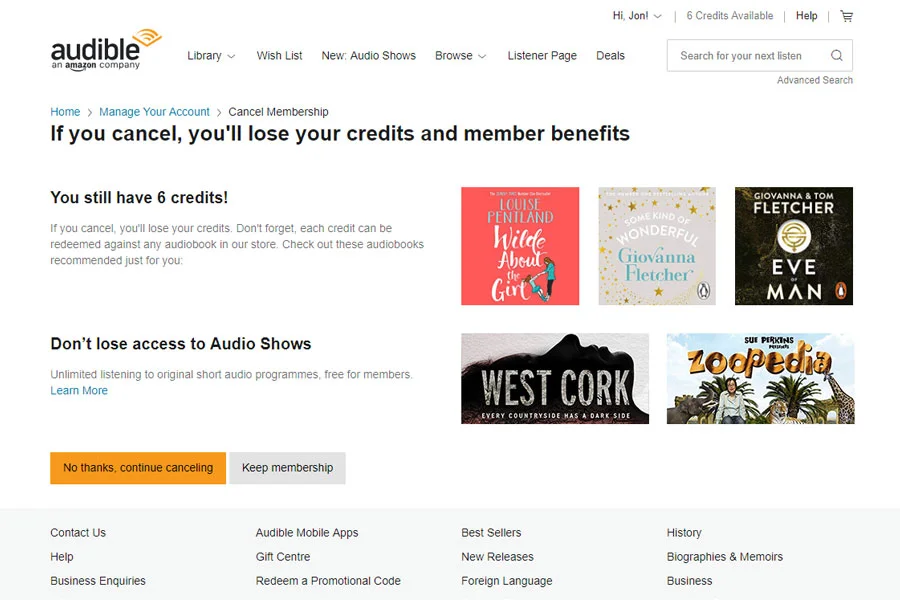 The World Beyond Audible
Finished with Audible but still love audiobooks? Google Play Store has some fresh features that make it a worthy contender. Alternatively, you can always rejoin Audible later and enjoy its discounted prices for the first three months.
And that wraps up our guide. Now you know the steps, the options, and the alternatives when it comes to ending your relationship with Audible. Happy listening!