The Magic Behind Vivid and Long-Lasting Prints
You've probably heard the buzz around sublimation printers—those wondrous devices that can print vibrant and lasting designs on fabrics. But what exactly are they, and why are they such a big deal? We're diving into the science and practical uses of sublimation printers, and we'll help you understand why they might just be the next must-have gadget for your creative or business needs.
The Science of Sublimation Printing
"Sublimation printing is an innovative process that uses solid dyes. Through the application of heat and pressure, these dyes transform into a gaseous state. The gaseous dye is then able to sublimate onto fabric, resulting in vivid and eye-catching print designs."
The crux of sublimation printing lies in its chemistry. Unlike conventional inkjet or laser printers, these printers don't just layer ink onto a surface. They chemically bond the dye to the material, creating a far more resilient and dynamic image.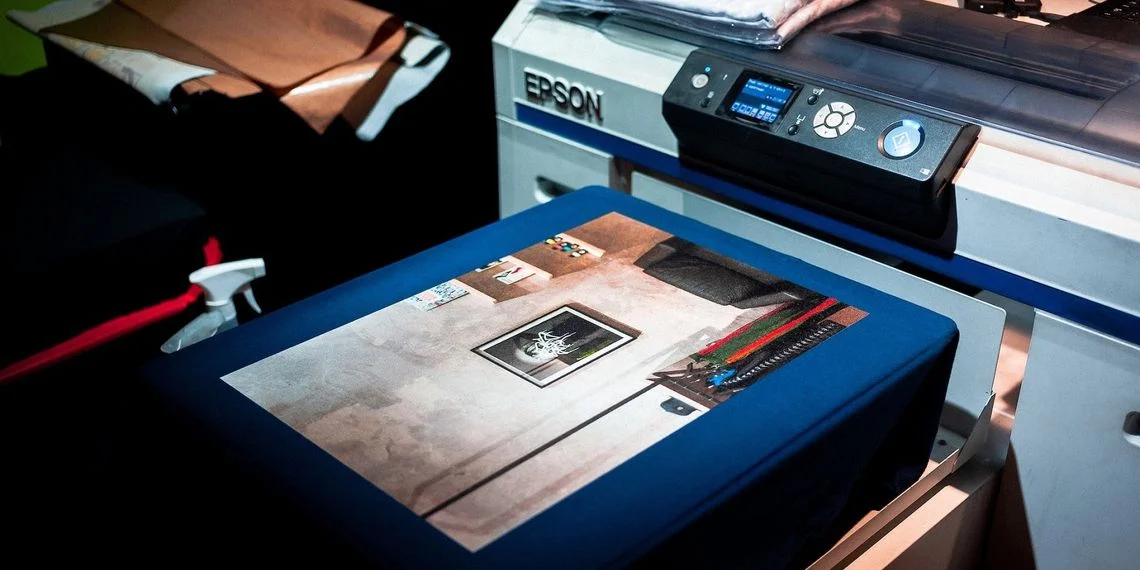 More Than Just T-Shirts: What Can You Print?
"Sublimation printers can print custom designs, patterns, and images on polyester-based materials. You can also use these printers to customize apparel like hats, socks and home decor like pillowcases, curtains, and more."
The application of sublimation printers extends beyond just apparel. Yes, you can create that custom t-shirt for your cousin's birthday, but you can also print on an assortment of items—pillowcases for your home, unique curtains, or even hats and socks with intricate designs.
The Nitty-Gritty: How Do These Printers Work?
"Sublimation printers infuse dye directly into materials like polyester fabric or polyester-coated surfaces. This differs from painting or layer transfer, where the colorants form a new layer on the fabric or surface. Instead, sublimation printers chemically bond the dye molecules with the material's molecule."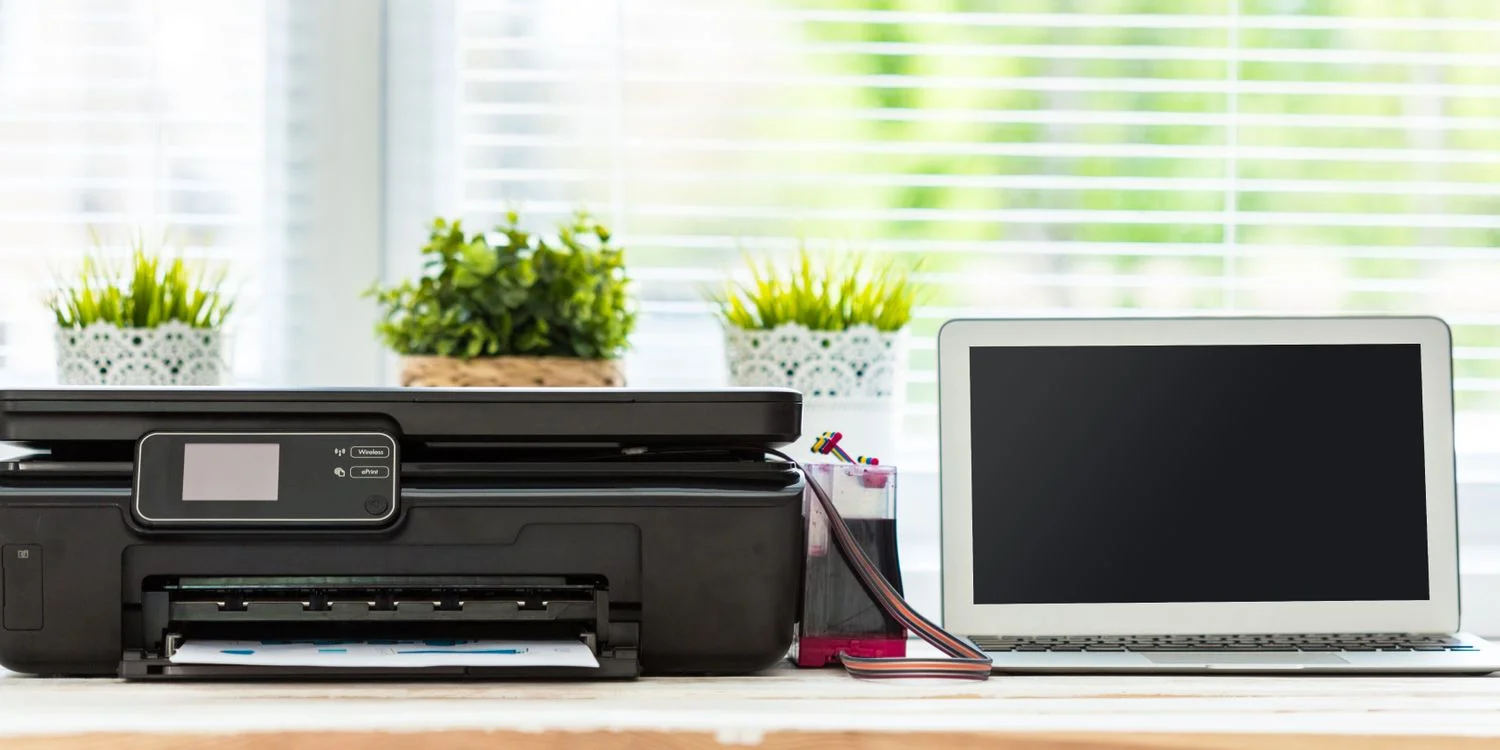 If we were to pull back the curtain on the actual printing process, here's how it would look:
Digital Design: The process starts with a digital design made on a computer using graphic design software. You could also use specialized online tools if you're focusing on something specific like a t-shirt.
Print on Transfer Paper: The design is then printed onto a special transfer paper.
Heat & Pressure: Lastly, the transfer paper is placed on the material you wish to print on. The printer's heat press kicks in, providing the required heat and pressure to transform the solid dye into gas and bond it to the material.
The Pros and the Catch: What You Should Know
"Sublimation printers can only operate on polyester-based material. The chemical bonding process is only effective on polyester fabrics or substrates; materials like cotton or wool can't form the permanent bonds that make sublimation work."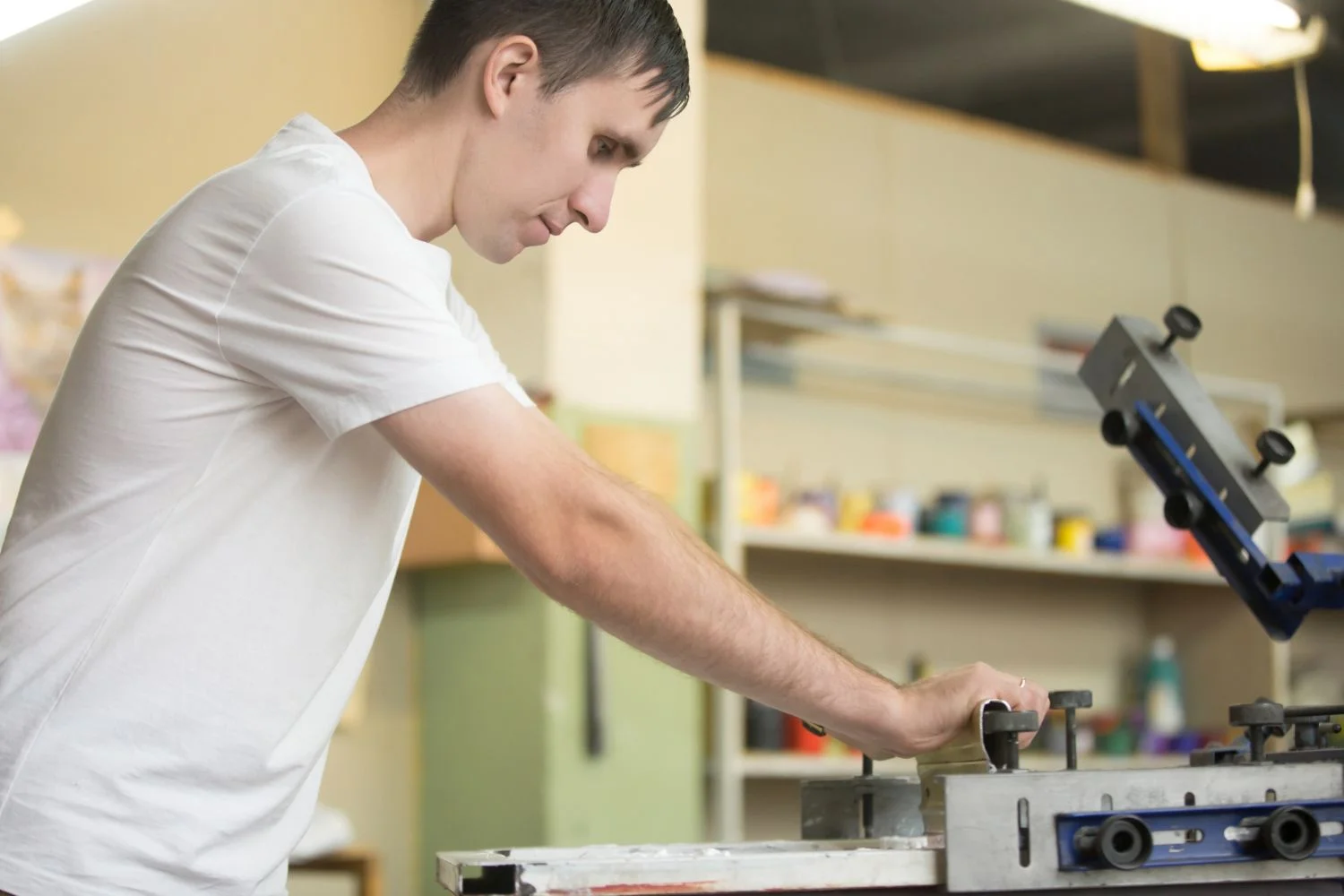 The main limitations come in the form of material and color restrictions. Sublimation printers work best with polyester or polyester-coated items and are generally most effective on lighter-colored surfaces. If you're planning on printing on darker fabrics or other types of materials, this method may not be the best fit.
Choices Galore: Types of Sublimation Printers
Depending on your needs, there are various types of sublimation printers to choose from:
Roll-to-Roll Printers: Ideal for high-volume fabric printing.
3D Sublimation Printers: Designed to print on irregular, non-flat surfaces like mugs or phone cases.
Desktop Printers: Perfect for small-scale projects and home use.
Wide-Format Printers: The go-to option for medium to large-scale professional printing needs.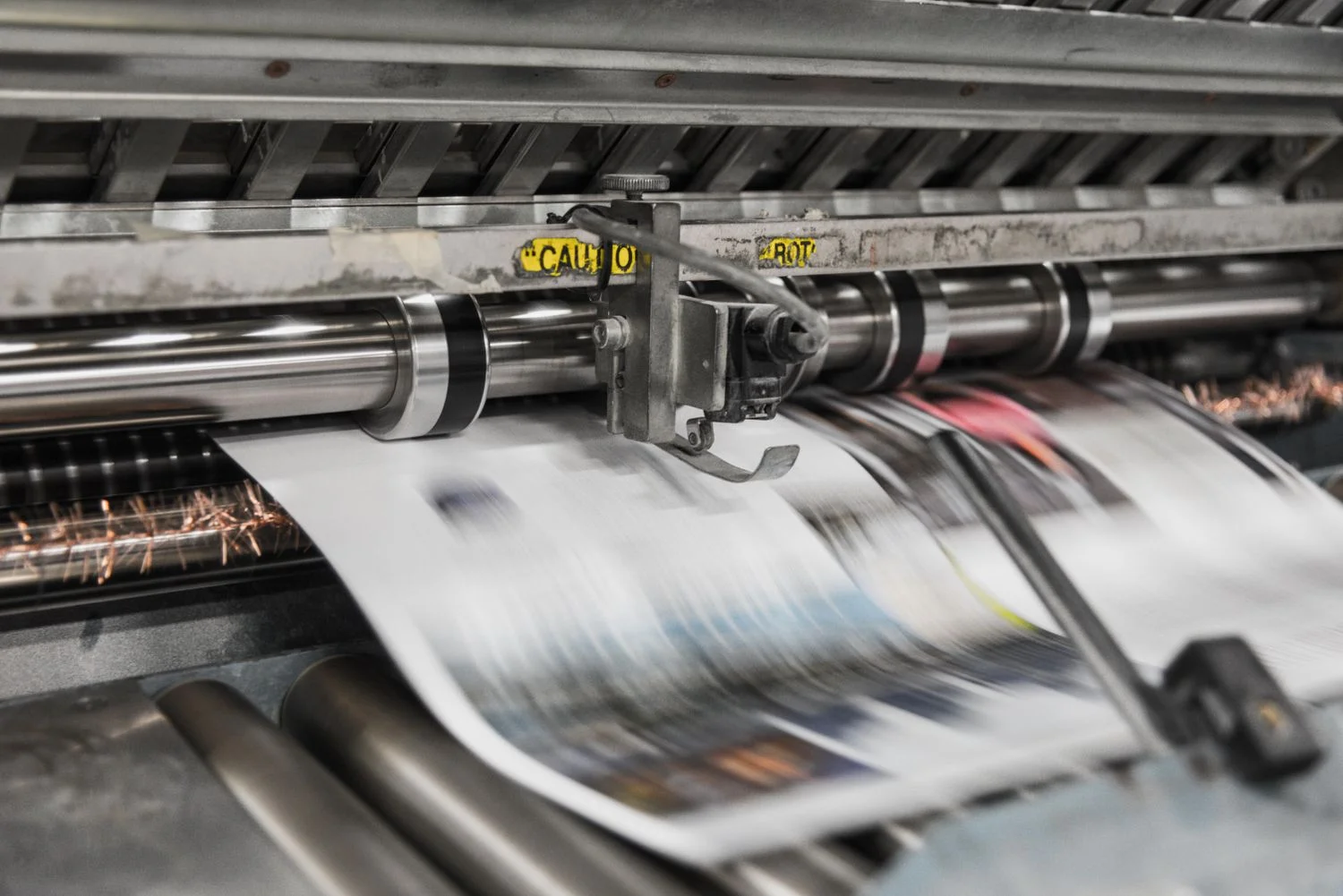 Time to Get Creative!
Sublimation printing offers a gamut of opportunities, whether you're a business owner looking to brand merchandise or simply someone wanting to add a personal touch to your belongings. Despite some limitations in materials and color options, the sky's the limit when it comes to your creative potential with these printers.
If you're still not ready to make the plunge into owning a sublimation printer, don't worry. There are simpler ways to get your designs onto fabric. But if you're excited by the potential of creating vibrant, long-lasting prints, a sublimation printer could be a valuable addition to your creative toolkit.