Samsung's Change of Heart: The One UI 6 Update
Samsung has been talking up a storm about its One UI 6 update for the Galaxy S23 series. But what about the slightly older but still brilliant Galaxy S20 and Note 20 lineups? Well, it seems the South Korean giant is having a change of heart, and there's something in the wind for these older flagships.
"The company published a blog post yesterday, highlighting tips for making the most of the camera on Galaxy phones after the One UI 6 update. In its writeup, Samsung talks about how One UI 6 'brings AI technology upgrades to the Galaxy camera that minimize the number of steps required to perform the operations you use most.'"
The Fine Print: Galaxy S20 and Note 20 Added?
In a recent blog post, Samsung detailed the enhanced camera capabilities with One UI 6. Deep within the footnotes of this article, Samsung dropped a potential bombshell.
"In the footnotes of the article, Samsung interestingly notes the names of the devices that'll get the new One UI 6 camera upgrades. Lo and behold! The Galaxy S20 and Note 20 are also featured in the list."
Is it a typo, or is Samsung subtly signaling that they have reconsidered their initial decision to exclude the S20 and Note 20 from the One UI 6 update? If you are an owner of one of these models, this could be a sign that you might not be left in the technology dust just yet.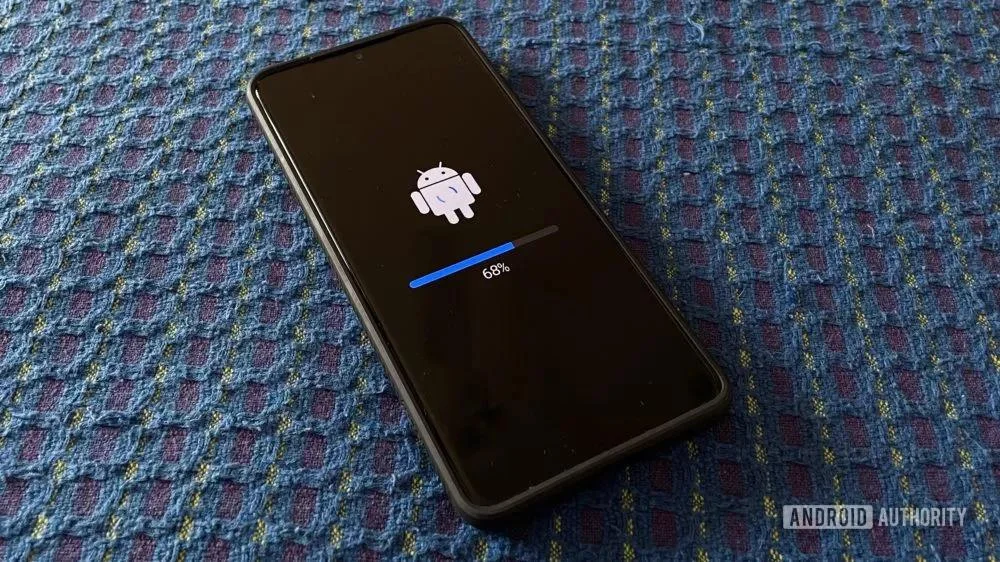 The Updates Owed: What's Up with the Older Flagships?
Let's get into the nitty-gritty of updates. The Galaxy S20 and Note 20 lineups came with Android 10 when they launched. According to Samsung's policy for these models, they were only eligible for three major Android updates, making Android 13 their supposed last stop.
"Since they launched with Android 10 on board, Android 13 should technically be their last update."
However, if Samsung is indeed planning to roll out One UI 6, based on Android 14, to these older flagships, it's time for some virtual high-fives among the user community.
Caution: The Waiting Game
As of now, Samsung hasn't made any official announcements about updating the S20 and Note 20 series to One UI 6. It could be an unintentional slip, or perhaps they are planning a surprise. Either way, it's advisable not to pin too many hopes on this piece of information just yet.
"We have written to Samsung to confirm if the One UI 6 update is really headed to the Galaxy S20 and Note 20 series. We'll update this post when we hear back from the company."
While we are eagerly awaiting confirmation from Samsung, you can learn more about all the features the One UI 6 update has to offer.
Wrapping Things Up: Don't Toss Your Galaxy S20 or Note 20 Just Yet
This unconfirmed but tantalizing hint could be a game-changer for those who own a Galaxy S20 or Note 20. So, hold onto those devices a bit longer, as you might just be in for an unexpected treat. Keep an eye on this space for updates as we get more information.