Staying Ahead: Google Maps Continues to Innovate
Google Maps has consistently remained the preferred navigation application for both Android and iPhone users. Its dominance extends not just to smartphones, but also to in-car experiences with Android Auto and CarPlay integrations. As testament to its relentless drive for excellence, Google has been constantly enhancing Google Maps, ensuring it not only improves its core navigation capabilities but also adds innovative features to enhance world exploration. The recent updates are indicative of Google Maps' intent to remain the top navigation tool, especially with its expansion into AI-driven capabilities.
New Visuals: A Fresh Perspective on Maps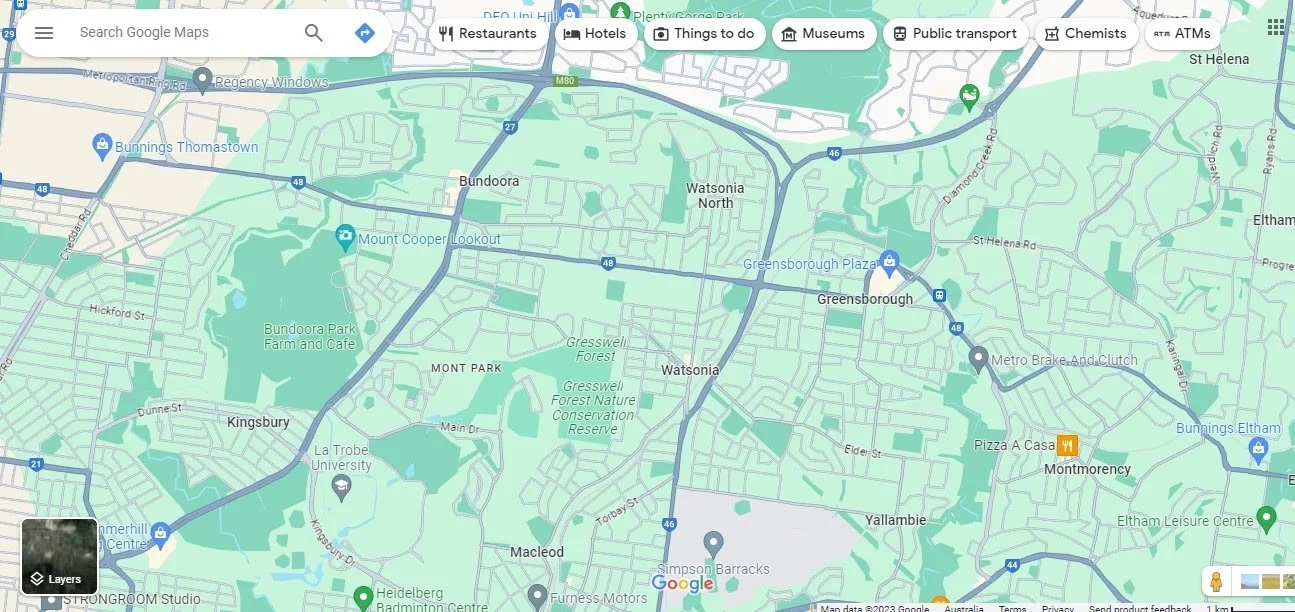 "Not long ago, Google rolled out a visual overhaul of Google Maps, using colors that somehow bring the app closer to Apple Maps."
The new color scheme, however, received mixed reviews. Many users found it challenging to distinguish between specific elements like lakes and forests. However, Google has addressed these concerns and announced that these updated colors will soon be available to all. The revamp isn't just cosmetic; it brings forth additional details such as realistic building visuals during navigation and enhanced lane details on highways, ensuring drivers are better prepared for upcoming exits.
HOV Lane Support: Making Carpooling Efficient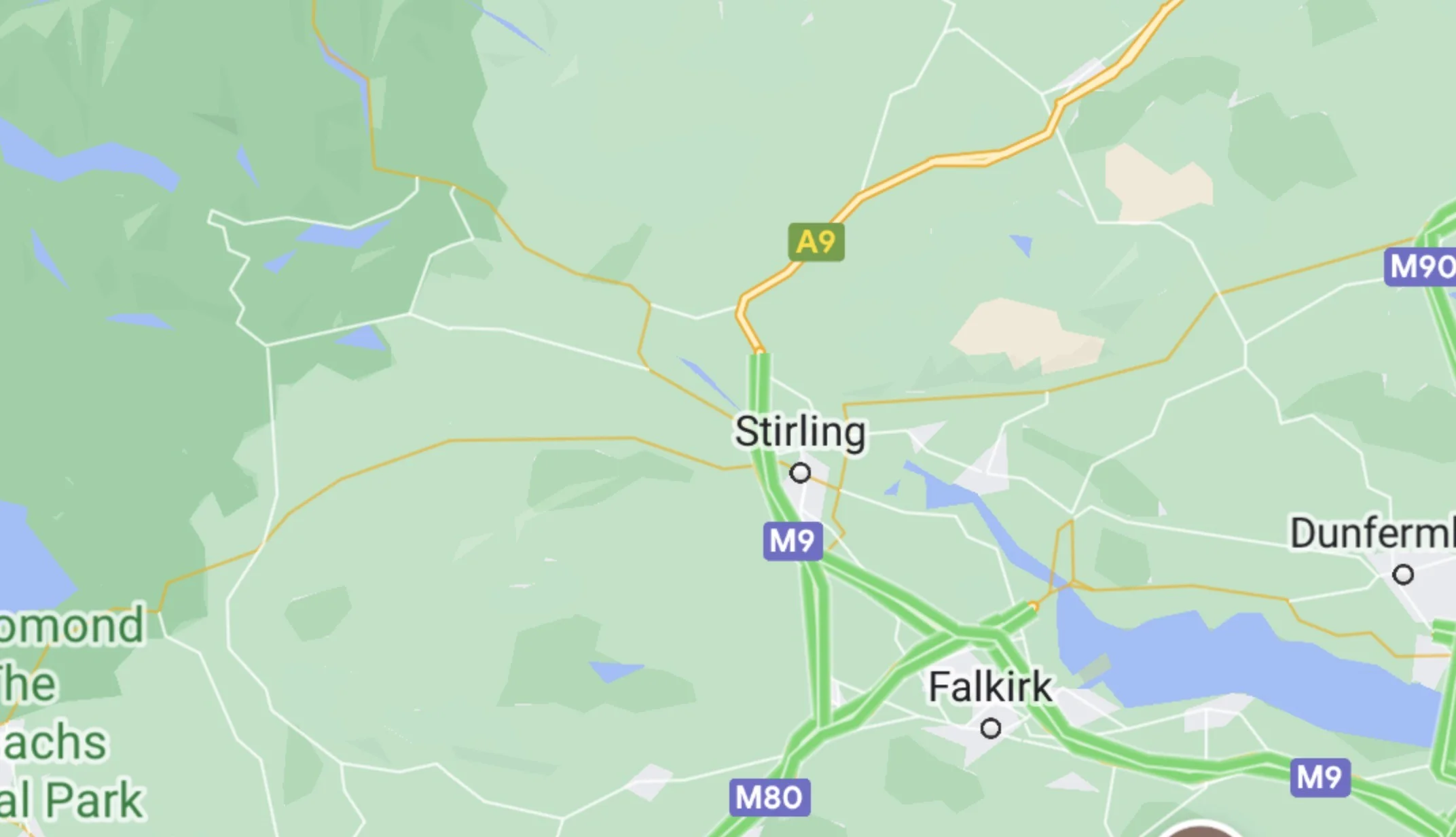 A notable addition to Google Maps is the inclusion of HOV lane support within the United States. While HOV lanes usually require vehicles to have two or more occupants, Google Maps won't ask for the number of passengers. However, users can:
"…instruct the application to look for routes that include such lanes."
This feature makes route selection more efficient for those who regularly carpool.
Speed Limits: Powered by Advanced AI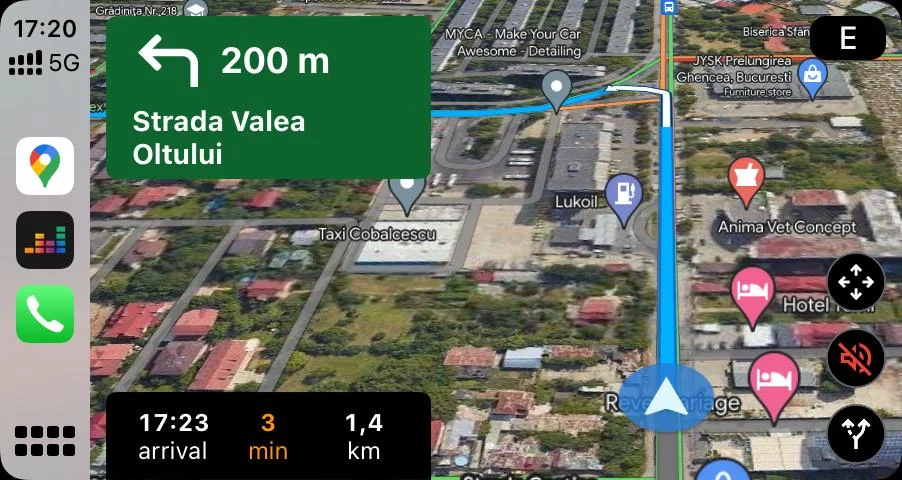 Google's commitment to safety and user convenience is evident with the expanded speed limit feature in Google Maps. The AI-enhanced speed limits are particularly helpful in Europe, providing critical information even when traffic signs aren't easily visible. Through its advanced AI systems, Google Maps:
"…scans the Street View imagery specifically to extract speed limit information."
Despite this advanced feature, Google emphasizes the importance of adhering to actual road signs.
Immersive View: Preview Routes like Never Before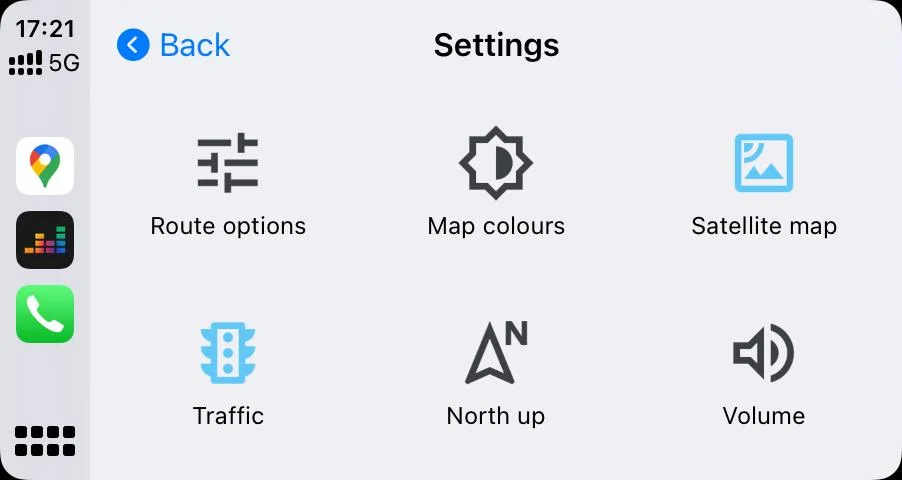 Immersive View stands out as one of Google's most innovative additions. This feature provides users with a multidimensional simulation using a plethora of data sources, including satellite imagery and Street View data. Users can:
"…preview their routes before starting driving."
This unique approach helps drivers familiarize themselves with their route before they even start their journey. While still in its nascent stages, Immersive View will initially be available in select cities and expand over time.
Electric Vehicles: Charging Ahead with New Features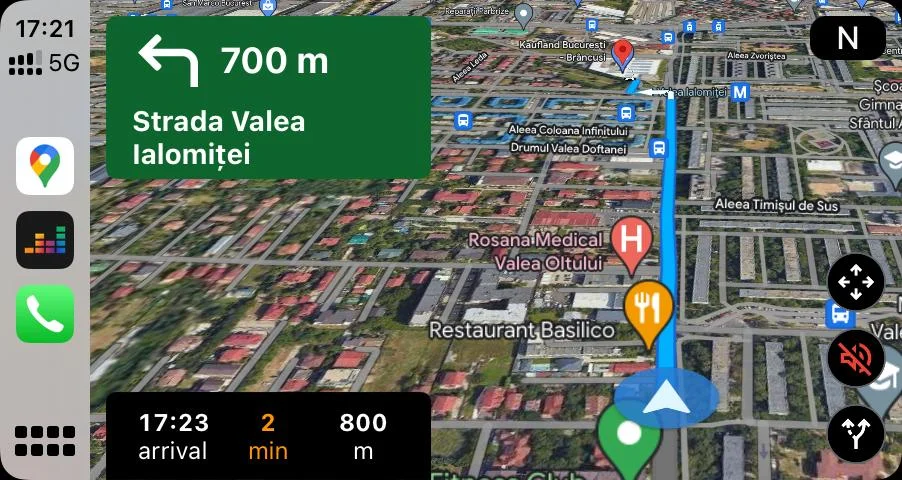 Acknowledging the growing trend towards electric vehicles, Google Maps has integrated new features to cater to EV users. The app now displays detailed information on charging stations, including charger compatibility and charging speed. An added layer of convenience comes from the feature that shows:
"…last-used information, allowing users to get an idea regarding the uptime."
Eco-friendly Routes: Drive Green, Drive Smart
Introduced two years ago, the eco-friendly routing engine was a game-changer. Instead of solely focusing on the fastest route, Google Maps now also offers a greener alternative, aimed at reducing emissions and fuel consumption. This feature, initially available in Europe and the US, has now been expanded to India, with added support for two-wheelers, a popular mode of transport in the country. Encouragingly, Google reports:
"…the eco-friendly support generated a vehicle emission drop equivalent to taking approximately 500,000 vehicles off the road."
As these updates reveal, Google Maps is more than just a navigation app; it's a testament to Google's commitment to innovation, user experience, and a sustainable future.