A Silicon Valley Saga: The Early Days and Founding
In the heart of Silicon Valley, two young Ph.D. students at Stanford University, Sergey Brin and Larry Page, set out to solve a problem: How could the internet be better organized? Their initial project, humorously named "BackRub," was a precursor to what we now know as Google. After a successful trial run at Stanford's website in 1996, they registered Google.com in 1997.
"What set it apart from other search engines of the time was its unique PageRank algorithm that ranked results based on the number and importance of pages that linked back to sites."
Interestingly, at this juncture, Yahoo was the bigwig of search engines. Page and Brin offered their PageRank algorithm to Yahoo for $1 million. Yahoo declined.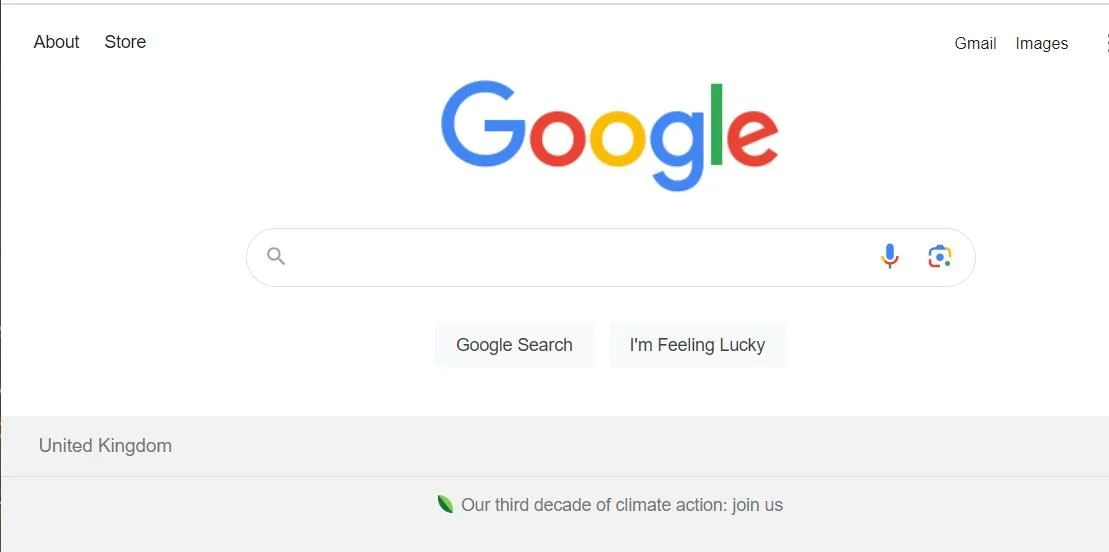 The Startup Spark: Sun Microsystems and First Funding Round
Finding investors was crucial for this fledgling project. Enter Sun Microsystems founder Andy Bechtolsheim.
"He was immediately impressed by what he saw and heard and gave Brin and Page a $100,000 startup check for Google Inc."
This kick-started Google, leading to its incorporation on September 4, 1998. Jeff Bezos of Amazon also contributed in another funding round. Their first office? Susan Wojcicki's garage. You can even take a virtual tour of it on Google Maps!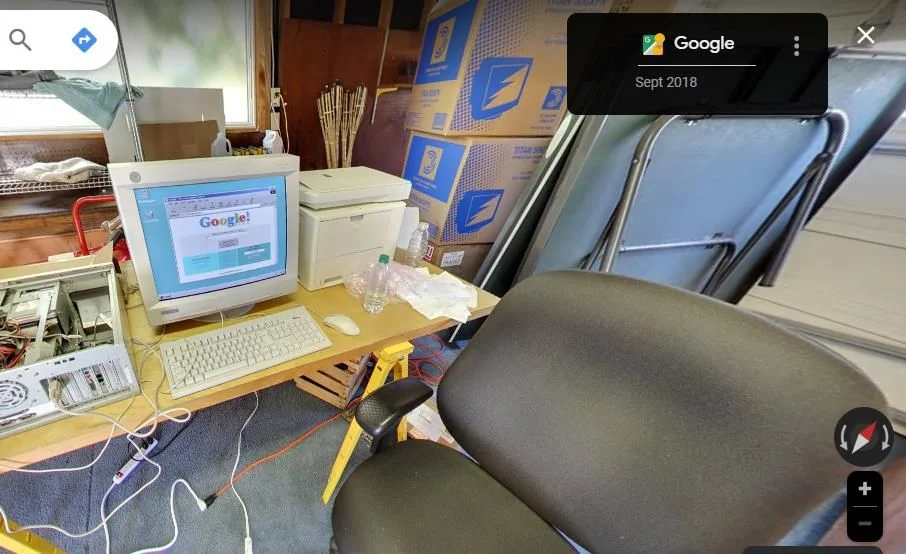 Google Ads: The Revenue Powerhouse
In 2000, Google unleashed AdWords, a platform allowing businesses to bid for keyword ad placements. Now rebranded as Google Ads, it's a revenue behemoth, pulling in over 100 billion dollars annually.
Steering the Ship: Eric Schmidt Takes the Helm
Realizing they needed someone with business acumen, Page and Brin appointed Eric Schmidt as Google's CEO in 2001. Schmidt steered Google through massive growth until 2011, when he tweeted that "adult supervision" was no longer needed, leading to Page resuming his role as CEO.
Google's Expansion: Campus, YouTube, and Cloud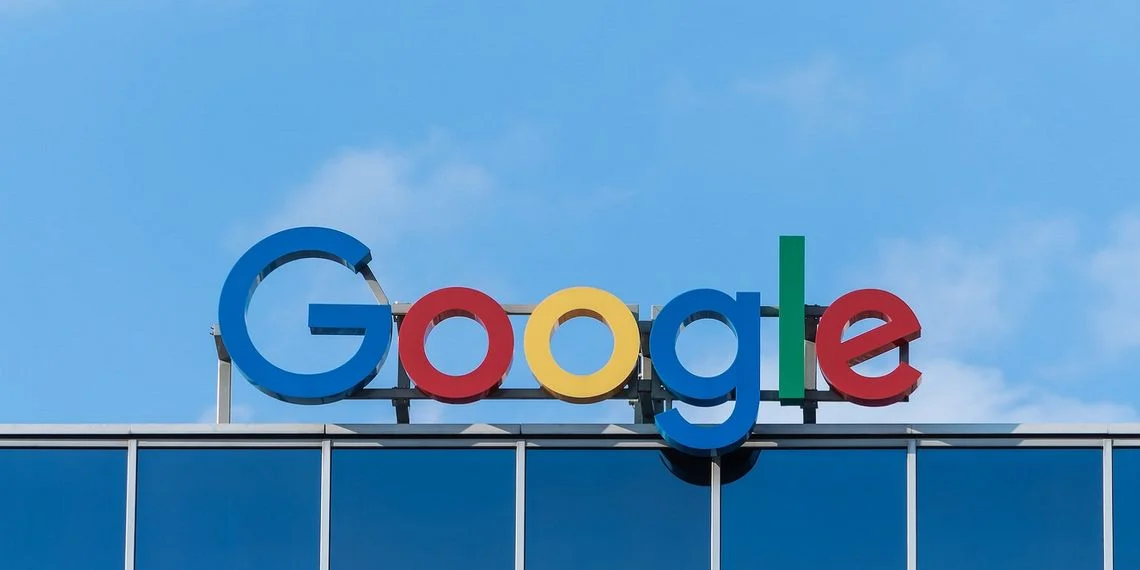 By 2003, Google moved from the garage to Amphitheatre Parkway, now known as Googleplex, in Mountain View, California. In 2006, it acquired YouTube for $1.65 billion, essentially monopolizing the video-sharing market. In the same year, Google stepped into the cloud computing realm, releasing Sheets, Docs, and Slides.
"The new Sheets, Docs, and Slides apps enabled users to word process documents, create spreadsheets, and set up slideshows within their browsers for the first time."
The Android Revolution: Dominating the Mobile Market
Google's acquisition of Android for approximately $50 million in 2005 resulted in the world's most popular mobile OS. By 2008, the first Android-based smartphone, the T-Mobile G1, was released.
"Android is currently the world's biggest OS series, with a mobile operating system market share of approximately 70-71 percent as of July 2023."
Browser Wars: Chrome Takes the Lead
Initially skeptical, Eric Schmidt was won over by a Chrome demo. Launched in 2008, Google Chrome eventually dethroned Internet Explorer and now holds a dominant market share of 63.55 percent.
Chromebooks: A New Wave in Education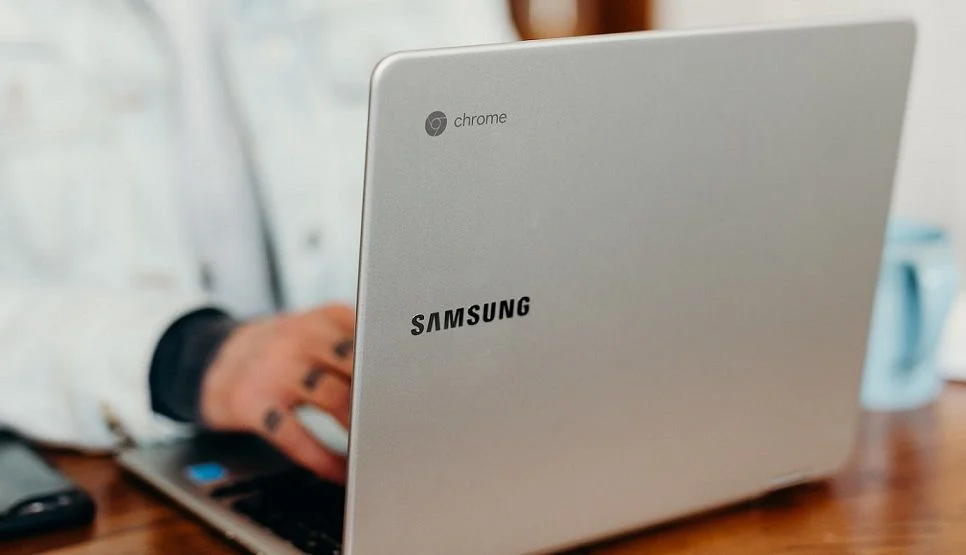 Despite initial doubts, Google launched ChromeOS and the subsequent Chromebook laptops. They gained significant traction in educational settings, offering a cheaper and simpler alternative to Windows PCs.
Hardware Frontier: The Pixel Series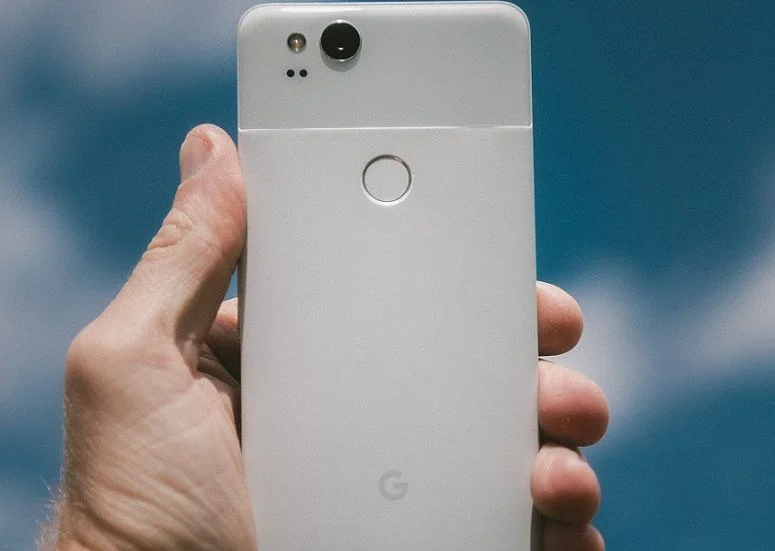 In 2016, Google ventured into the smartphone industry with its Pixel lineup. The most recent addition, Pixel Fold, marks Google's entry into the foldable device sector.
AI Arms Race: The Response to ChatGPT
In the race for AI supremacy, Google is putting its weight behind projects like the experimental AI-powered Search Generative Experience, seemingly in response to the rapid growth of ChatGPT.
"Pichai reputedly declared a Google code red at the end of 2022 to establish an urgent response to ChatGPT."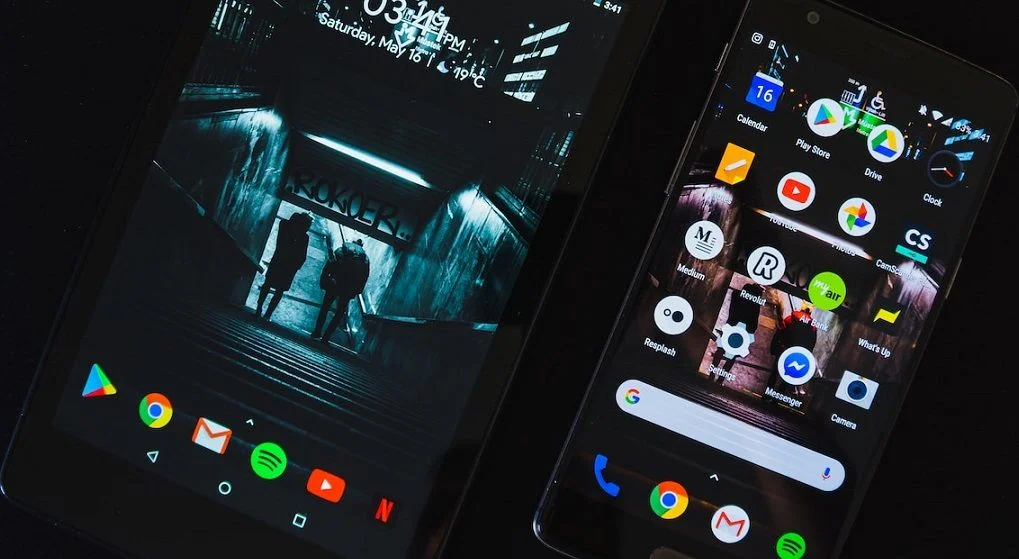 Still a Force to Reckon With
From a humble beginning in a garage to becoming a trillion-dollar behemoth, Google's journey is nothing short of remarkable. Today, it remains one of the most valuable companies globally, holding sway over internet search, video-sharing, mobile operating systems, and more.