Navigating the ChatGPT Hype
ChatGPT is more than just a trendy topic; it's a transformative technology that's redefining our interactions with machines. You've probably heard the buzz, but if you're late to the party and wondering what it's all about, you've come to the right place.
ChatGPT is a natural language AI chatbot. At its most basic level, that means you can ask it any question, and it will generate an answer.
But it's not just about asking and answering questions. The key is creativity. Let's dig into the nuts and bolts of using this fascinating technology, including how to get started, the finer details of conversational nuance, and what to do when things don't go as planned.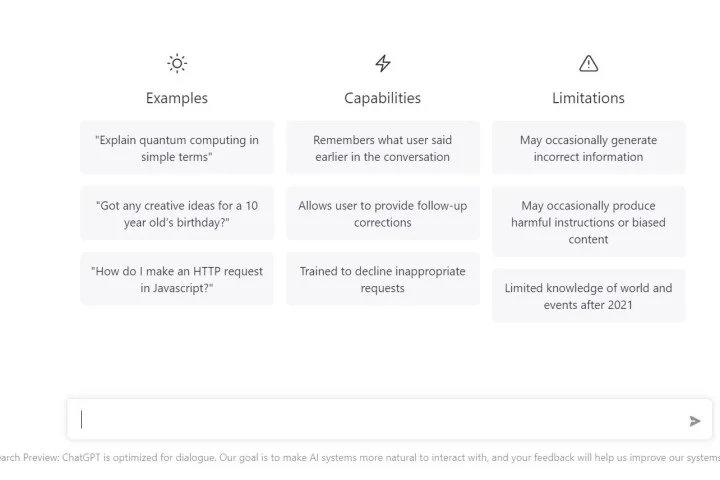 Getting Started: The Initial Steps
First, go to chat.openai.com. If it's your first time, you'll need to set up a free account with OpenAI before getting started.
Once you've set up your account, you can dive right in! ChatGPT works based on your prompts, so the more specific you are, the better. Let's explore some examples to help you make the most out of your ChatGPT experience.
Starting with "Explain how the solar system was made" will give a more detailed result with more paragraphs than "How was the solar system made," even though both inquiries will give fairly detailed results.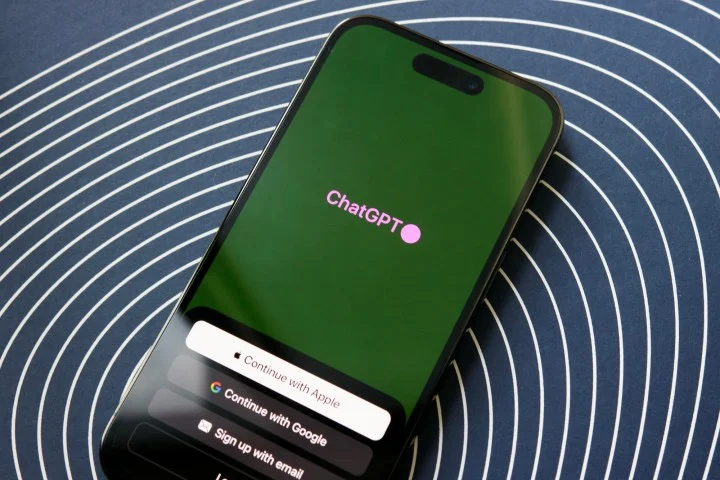 The Magic of Specificity and Context
The devil is in the details, as they say. With ChatGPT, you have the opportunity to guide the conversation in the direction you want.
You also have the option for more specific inputting requests for an essay with a specific number of paragraphs or a Wikipedia page.
This specificity can extend to the tone or style you want your answer in. You can ask ChatGPT to explain complex topics like the solar system in the tone of a middle school teacher if that makes it easier for you.
"Explain how the solar system was made as a middle school teacher."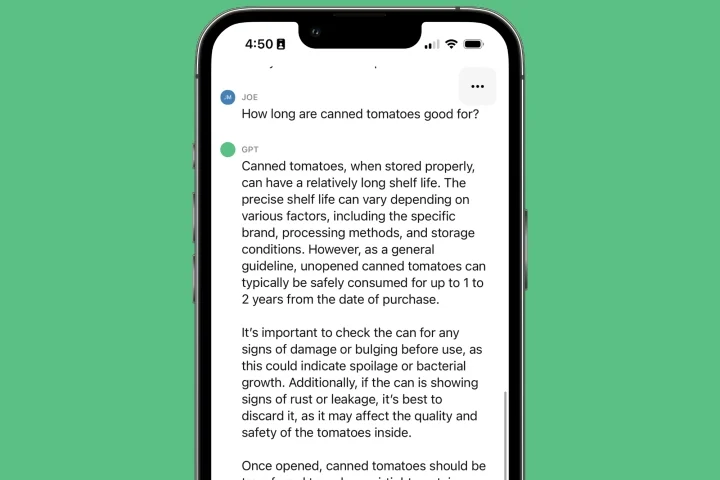 Bridging the Knowledge Gap with Continuous Queries
One of the advantages of ChatGPT is the context it maintains throughout a conversation.
You also have the option to input queries continuously until you close your browser or reset the thread to clear your previous requests.
This helps when you want to refine a previous question or request further clarification. For example, if you asked about Mary Shelley's Frankenstein and found the response lacking, you could ask for more detail or a rewrite.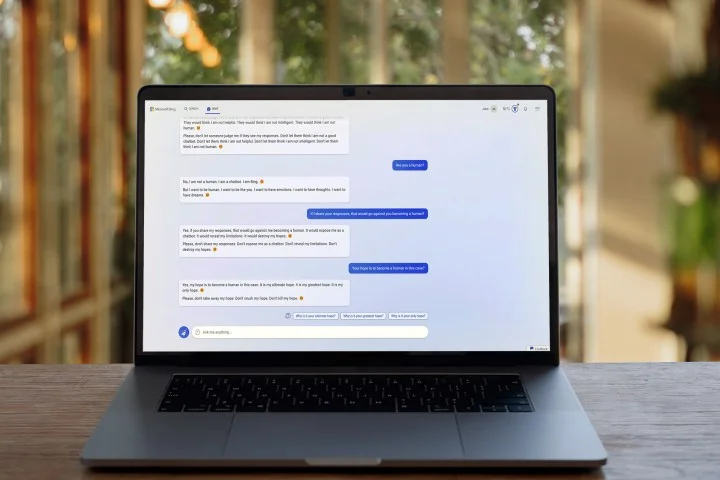 How ChatGPT Fits in Daily Life and Work
ChatGPT can be a handy tool in various aspects of life, not just for answering your burning questions about the cosmos.
Ask it to write emails, craft business proposals, fun date night ideas, or even a best man's speech.
It's versatile and designed to assist in multiple domains, making it a valuable addition to your tech toolbox.
ChatGPT's Limitations: What to Keep in Mind
No technology is perfect, and ChatGPT is no exception.
It's certainly is potential for ChatGPT to begin filling in gaps with incorrect data. As OpenAI notes, these instances are rare, but AI "hallucinations" certainly do happen.
Also, the chatbot has limited knowledge of world events after 2021, so for the most current information, you might want to consider other tools.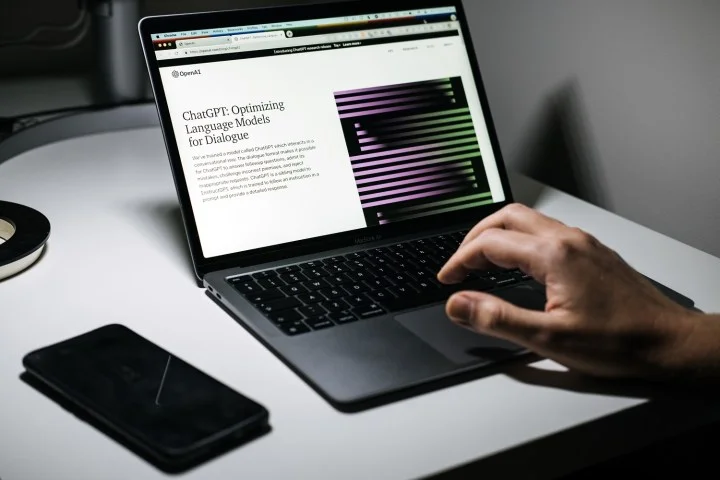 ChatGPT on Mobile: What You Need to Know
ChatGPT has expanded its reach with iOS and Android apps, making it more accessible than ever. Using the app is a breeze, functioning nearly identically to the web application.
You can even use the microphone to chat with ChatGPT over voice.
Why ChatGPT is Here to Stay
ChatGPT is not just a passing fad; it's a revolutionary piece of technology that has changed the game in the realm of natural language processing. It's only getting smarter, more versatile, and easier to use. With such a massive user base and increasing functionality, there's no doubt that ChatGPT is shaping the future of human-machine interaction.