Rumblings of a New Galaxy
The tech world has been buzzing with anticipation for Samsung's next big release: the Galaxy S24 series. Following in the footsteps of its predecessor, the Galaxy S23, which saw its grand reveal in February, this new lineup has caused quite a stir. Expectedly, the speculation mill began churning not long after the Galaxy S23 graced the market. And if whispers are to be believed, this upcoming line will consist of three shining stars: the Galaxy S24, Galaxy S24+, and Galaxy S24 Ultra.
A Launch Date Soon on the Horizon?
According to a recent report by SBS Biz, gadget enthusiasts may not have to wait too long to catch a glimpse of these devices. Mark your calendars for January 17, as that's the speculated date for the grand unveiling in San Francisco. This falls in line with prior predictions which hinted at an early to mid-January launch.
"Samsung sees the Galaxy S24 as its 'saviour' product after facing challenges in its semiconductor business and recent smartphone sales," the report highlighted, translating from the original Korean source.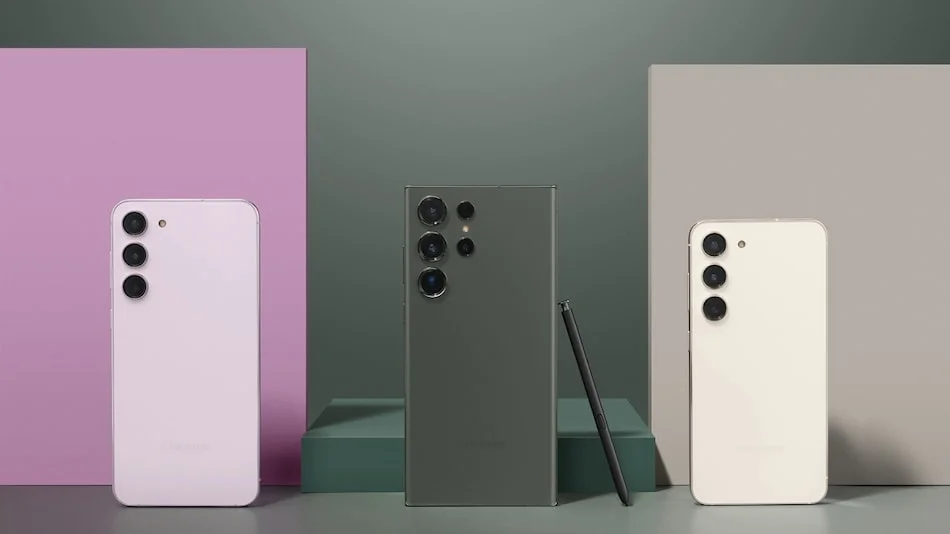 Behind the Strategy: The Samsung Playbook
Samsung's accelerated timeline for the Galaxy S24 series might have deeper undercurrents than what meets the eye. It's no secret that Apple, a formidable opponent in the smartphone arena, recently launched its iPhone 15 series in September. To keep pace with such giants, Samsung's strategic shift in launch dates makes sense. A look back in time shows the Galaxy S23 series unveiling took place on February 17, and a year prior, the Galaxy S22 lineup made its debut on February 10, 2022. Is this rescheduling a tactical move to offer a fiercer challenge to market contemporaries?
More in the Samsung Galaxy Pipeline
But that's not all from the house of Samsung. The Galaxy S23 FE is slated for a December 1 release in South Korea, bearing a price tag of KRW 800,000. The release is seemingly timed to address the cooling sales of the Galaxy S23 series, potentially linked to South Korea's broader economic challenges.
"With the mid-range Fan Edition model, Samsung is likely banking on rejuvenating its sales momentum," the SBS Biz report added.
Final Thoughts
As the tech universe waits with bated breath, it remains to be seen how the Galaxy S24 series will reshape the smartphone landscape. Will it be the game-changer Samsung hopes for? Only time, and perhaps the eager hands of tech aficionados, will tell. Until then, all eyes are on January 17, where Samsung's next chapter could redefine industry benchmarks.