Apple's iOS is undeniably a cornerstone in the smartphone industry, setting benchmarks in design, usability, and the seamless integration of hardware and software. But when it comes to the Artificial Intelligence (AI) landscape, the Cupertino tech giant has had a slow start. With iOS 18, Apple is poised to change that narrative. From Bloomberg's reports to the involvement of Apple's top brass in AI development, let's delve deep into the transformative journey that awaits iOS users.
What's Brewing at Cupertino: A Comprehensive AI Strategy
"In his latest edition of the 'Power On' newsletter, Bloomberg's Mark Gurman reported that Apple plans to bring generative AI to its smartphones starting with iOS 18, its next big OS update for the iPhone."
Mark Gurman, a reputable name in tech journalism, has thrown light on the AI-oriented direction Apple is taking. According to Gurman, the AI revolution within iOS is spearheaded by Apple's Senior Vice Presidents—John Giannandrea and Craig Federighi. Known as the "executive sponsors" of the AI movement, their teams are making strides in integrating AI into the next big iOS update.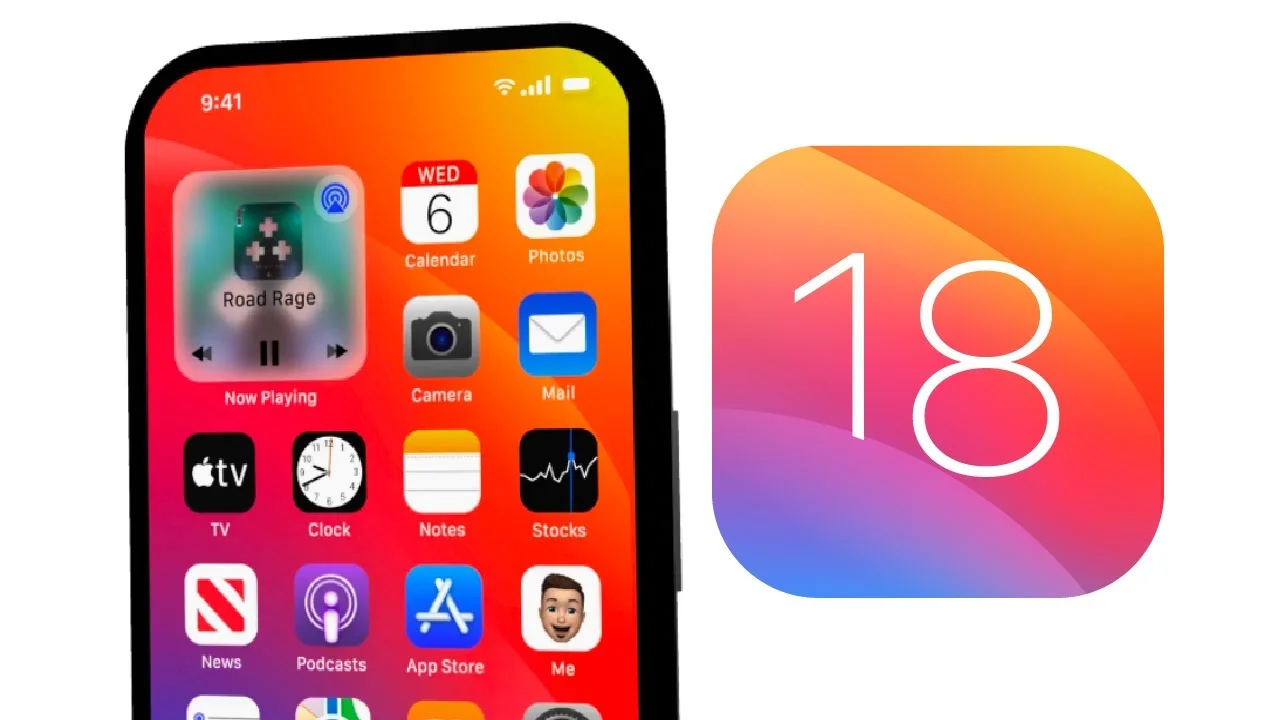 "The AI efforts are reportedly being led by two of its Senior Vice Presidents inside the Cupertino-based tech giant – John Giannandrea and Craig Federighi. Both the VPs are being termed as "executive sponsors" of the AI push, while Eddie Cue, Apple's head of Services, has also gotten involved."
Interestingly, Eddie Cue, the head of Apple's services, is also playing a role in this transformative journey. While the specifics are yet to be disclosed, the involvement of these high-ranking executives suggests a strong organizational focus on AI.
The Multi-Faceted Impact on iOS Features
The integration of AI into iOS 18 won't be just for show. According to reports, AI capabilities are set to revolutionize various aspects of the operating system, with a particular emphasis on Siri and Messages.
"The report further claims that this addition could enhance several of iOS' features, namely Siri, and Messages, where the apps could autocomplete sentences and even field questions."
Imagine sending text messages that are effortlessly polished or asking Siri questions and getting back more nuanced and helpful answers. From sentence auto-completion to intelligent response suggestions, these advancements could redefine our interaction with iOS devices.
Apple's Financial Commitment to AI
Apple is not just investing talent and time but also a significant amount of money into AI technologies.
"As part of the efforts to make groundbreaking innovations in AI, Apple is reportedly looking to spend a staggering $1 billion a year on it."
A $1 billion annual budget for AI indicates that Apple is dead serious about catching up in this rapidly evolving field. Such a budget allocation for AI initiatives also signifies the company's long-term commitment to this technology, raising expectations for not just iOS 18 but future iterations as well.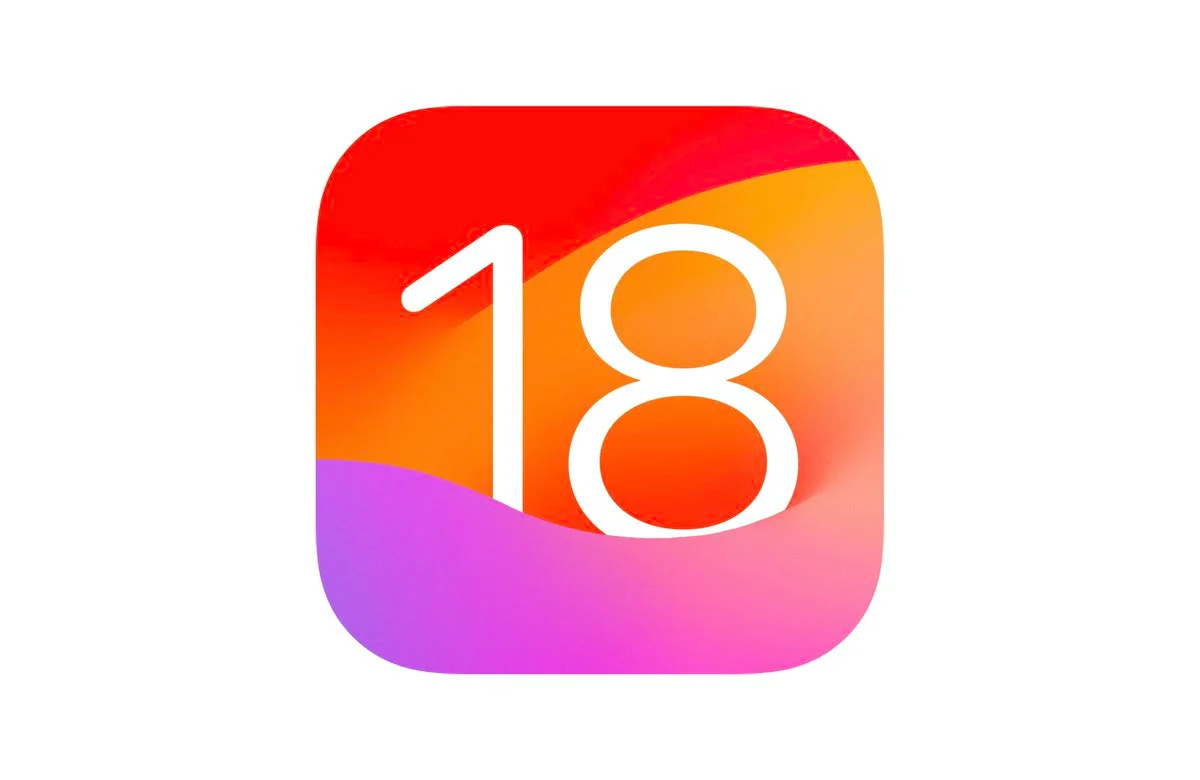 A Peek Into Apple's Large Language Model
As if the revelations about iOS 18 weren't exciting enough, Apple has its own ambitious AI model underway.
"Mark Gurman in July claimed that Apple was working on its own AI model. The heart of this large language model (LLM) work is a fresh framework called Ajax. The ChatGPT-like app, nicknamed "Apple GPT," is just one of the many possibilities that the Ajax framework can offer."
Apple's AI model, based on a framework known as Ajax, aims to develop capabilities that could be integrated into a ChatGPT-like application, among other possibilities. Such a model implies the company's proactive approach to AI, extending beyond just operating system functionalities.
"Reports further claim that the company has already developed an internal service similar to ChatGPT, which helps employees test new features, summarize text, and answer questions based on the data it has learned."
Given that Apple already has an internal service for employees to test new features, the retail consumer is likely to experience a more polished and capable AI system when it finally lands on iOS devices.
The Implications of AI for Apple Users
The integration of AI into iOS 18 marks a pivotal moment in Apple's trajectory. The feature improvements and the huge financial investments indicate a bold future full of possibilities. For users, this will mean more intelligent, more responsive, and ultimately more indispensable Apple devices. The long-awaited AI awakening for Apple has the potential to alter the smartphone landscape, making iOS devices not just an extension of our lives but an enhancement. So, stay tuned as we continue to monitor these game-changing developments in the Apple ecosystem.