Navigating the Maze of Facebook's Two-Factor Authentication
Facebook has rolled back its in-app Code Generator, leaving many users puzzled about alternative ways to access their accounts. Not to worry—we've got your back. This guide will walk you through how to login to Facebook without a confirmation code and what to do if you've lost access to your authentication tool.
Why Bother with Facebook Confirmation Codes?
Two-factor authentication (2FA) on Facebook provides an extra layer of security by requiring a confirmation code in addition to your password when logging in from a new location or device. 2FA is highly recommended for securing your account from unauthorized access.
"Once you enable Facebook's two-factor authentication, Facebook will ask you for a security or confirmation code to log in from a new location or device."
Meta is shutting down its in-app 2FA code generator https://t.co/QKBkwNTbX0

— Matt Navarra – Exiting X… Follow me on Threads (@MattNavarra) March 31, 2023
Where Do These Codes Come From Anyway?
Confirmation codes can be received in various ways:
Via SMS to a mobile number linked with your Facebook account.

From an authentication app like Google Authenticator or Duo.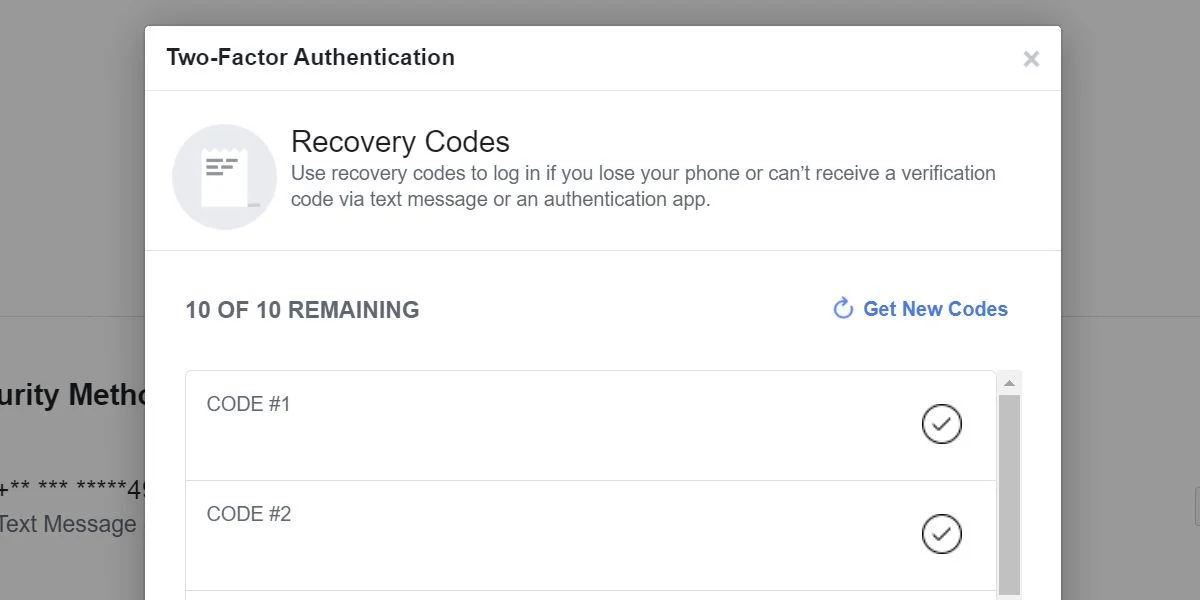 From a saved list of Facebook recovery codes.
Remember, if you're relying solely on your mobile device for these codes, you're putting all your eggs in one basket. It's wise to have a backup method for account recovery.
"Since two of the methods above depend on a mobile device, make sure you have at least one other method to log back into Facebook, in case you lose that device."
What Happens When the Code Generator is No More?
Previously, the Code Generator feature in Facebook's mobile app made life easier. But now that it's gone, you'll need alternative methods if your authentication tool goes MIA.
When the Mobile is Not an Option
If you lose access to your authentication tool, you're not entirely stuck. You can:
Let Facebook text you a new code if you have access to your registered mobile number.
Use one of your saved recovery codes, which you hopefully stored in a safe location.
Authorize a login from a recognized device where you're already logged into Facebook.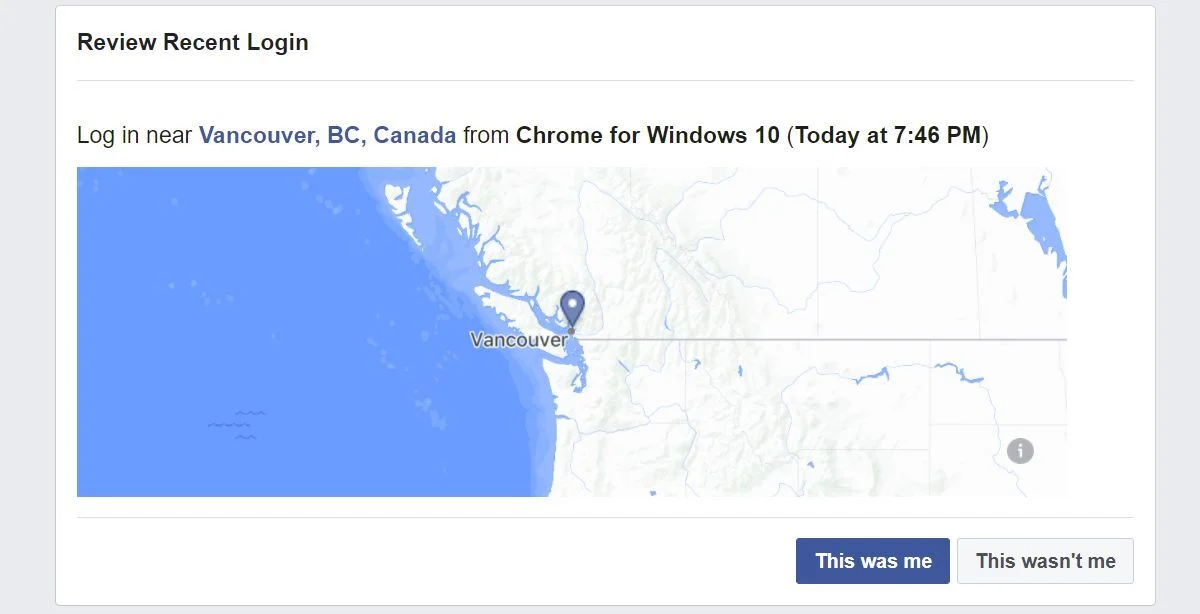 "From the screen asking you for the login code, select 'Need another way to authenticate?', then click 'Text me a login code,' and wait for the text to come in."
No Luck? Time to Confirm Your Identity
If you still can't get in, the next step is submitting a request to Facebook. This will involve entering an email address and uploading identification documents. Facebook will guide you through the recovery steps afterward.
"In the menu that pops up after you select 'Need another way to authenticate,' select 'Get More Help,' and let Facebook walk you through the steps to recover your account."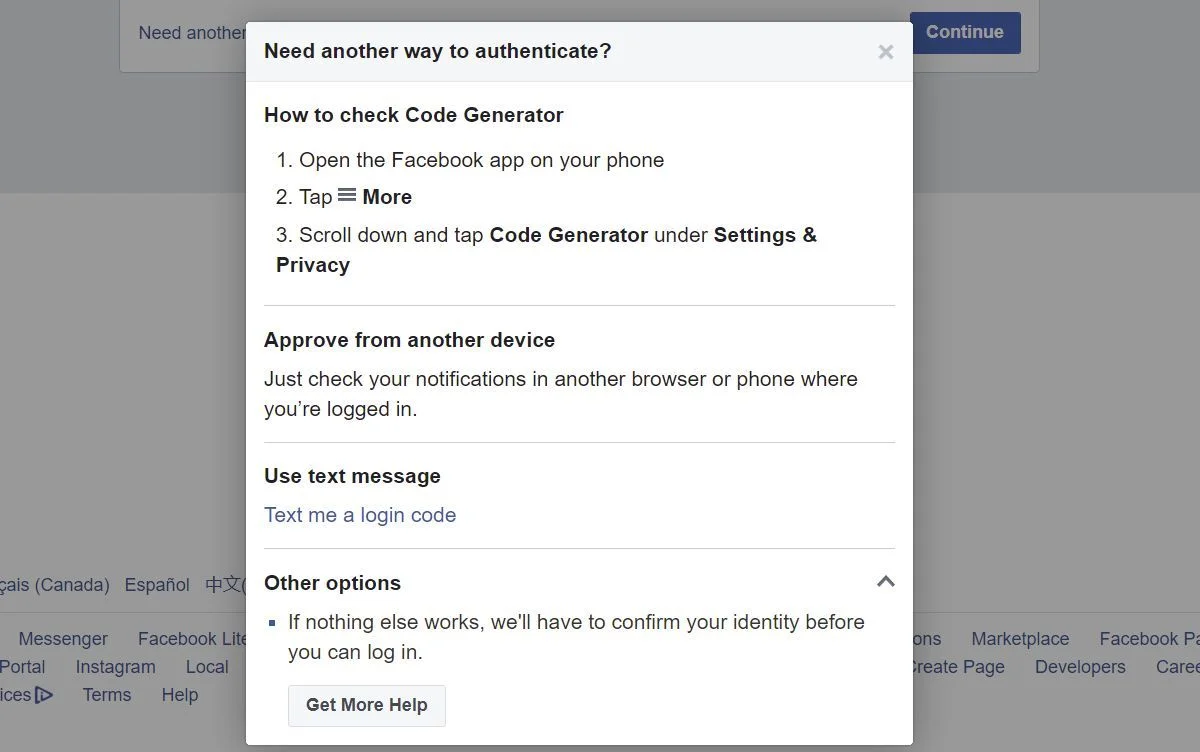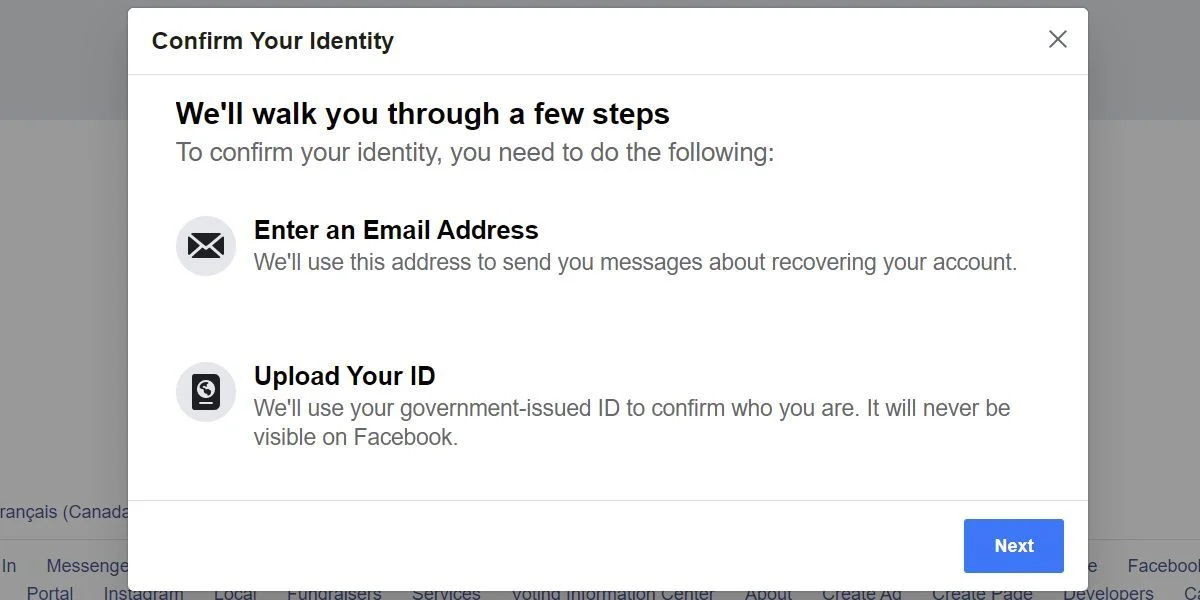 Covering All Your Bases for Future Access
In the event that you lose your mobile device altogether, there are actions you should take to protect your account:
Log out of the lost device through Facebook's Accounts Center.
Remove the number associated with the lost phone.
Update your Facebook password.

Also, save a new set of recovery codes and consider setting up another third-party app to generate codes for you.
"Until you get your phone back or can set up an authentication tool on a new phone, you can save a batch of backup codes."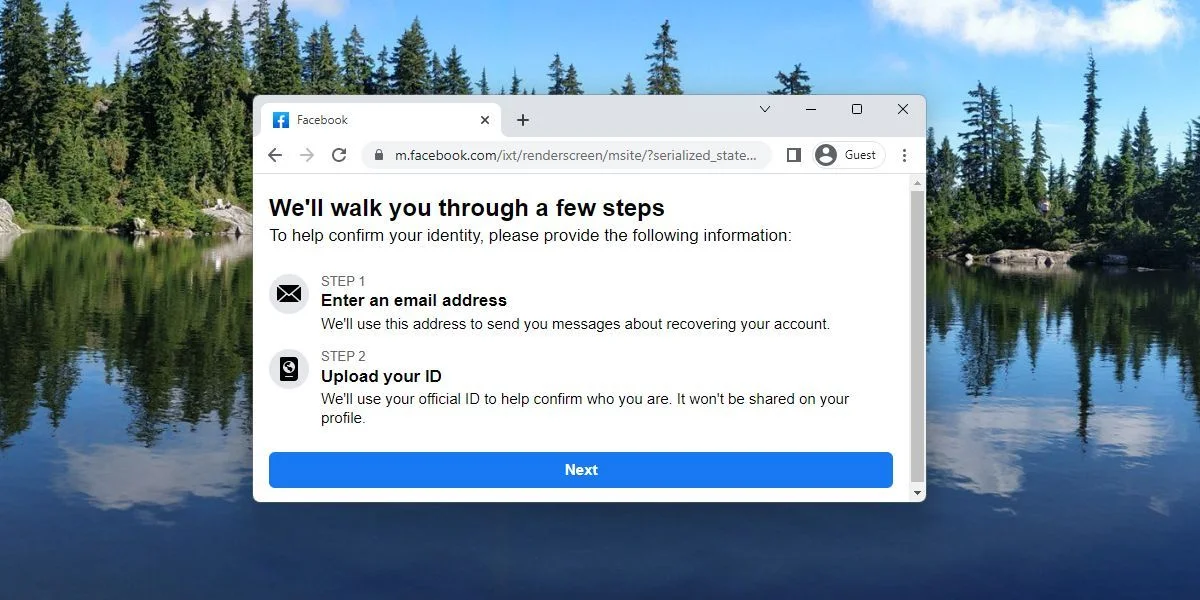 Being Proactive: The Best Defense is a Good Offense
Too often people ignore the safety features until it's too late. Take a few minutes now to enable two-factor authentication, save some recovery codes, and update your contact information. You'll thank yourself later.
"Every day, we hear from people who have lost access to their Facebook account. Unfortunately, we can't help most of them because they failed to set up recovery options."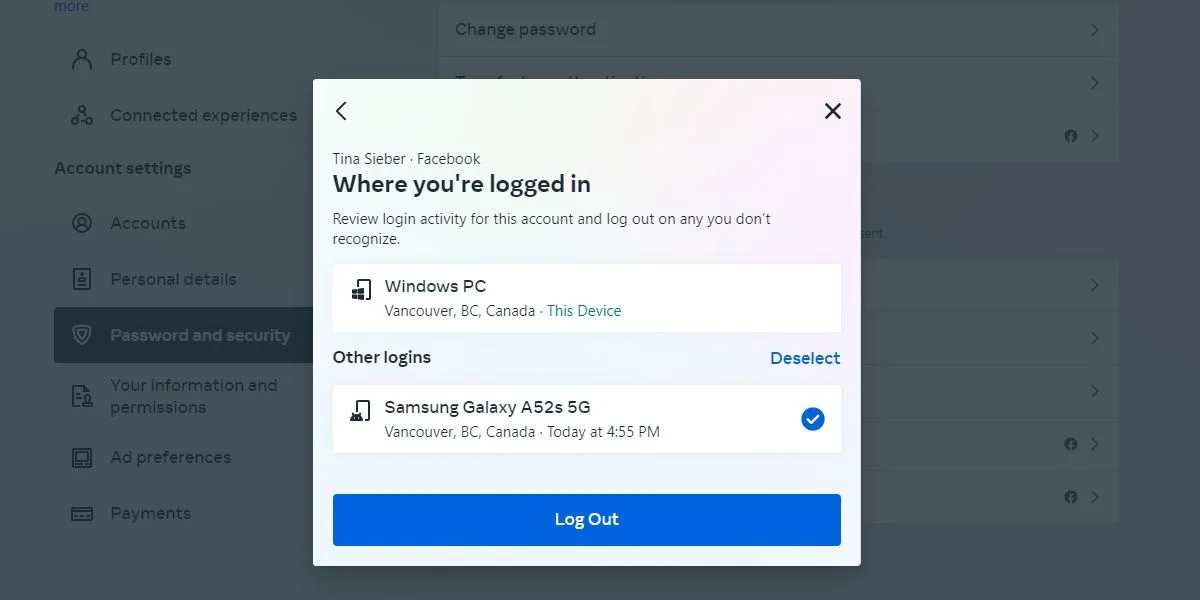 The Takeaway
Don't let complacency be the downfall of your online security. A little preparation today can save a lot of heartache tomorrow. This guide should serve as your roadmap for navigating the often confusing landscape of Facebook's two-factor authentication, especially in the absence of the Code Generator feature.
Do you have your own tips for managing Facebook's security features? Share them in the comments!