The upcoming release of "Starfield" has created a buzz among gamers, particularly with the announcement of its Premium Edition. This guide will help you decide if the Starfield Premium Edition, priced at $99.99, is the right choice for you, or if the standard edition, at $69.99, is more appropriate.
Starfield Premium Edition: Is it Worth the Splurge?
What's Included in the Premium Edition?
The Starfield Premium Edition offers an array of exclusive content:
Steelbook Case: A durable and collectible case for your game disc.
Constellation Patch: A unique iron-on embroidered patch.
Soundtrack: Digital access to Starfield's immersive soundtrack.
Early Access: Get a head start with five days of early access.
Season Pass: Unlocks all future downloadable content (DLC) for Starfield.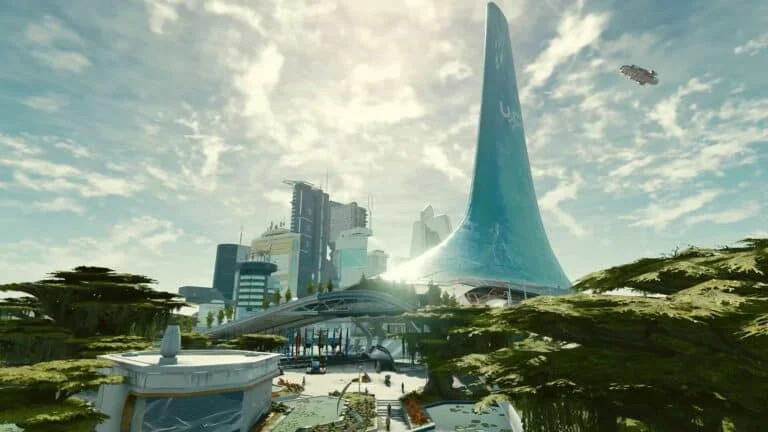 Making the Right Choice
Your decision hinges on several factors:
For Bethesda Fans: If you're a devoted follower of Bethesda games and eagerly anticipating Starfield, the Premium Edition might be a worthy investment. The exclusive content and early access can enhance your gaming experience.
Budget Considerations: If you're unsure about Starfield or have budget constraints, the standard edition could be the better choice. Remember, you can always purchase DLC at a later date.
Upgrading from Standard to Premium Edition
Already purchased the Standard Edition but having second thoughts? You can upgrade to the Premium Edition with a digital code for an additional $34.99. This upgrade is non-refundable, so ensure you're committed to the additional content before making the purchase.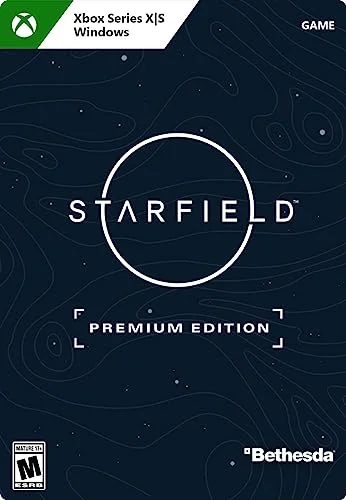 Exploring the Constellation Edition: A Step Above
For those with a more flexible budget and a deep interest in Starfield, the Constellation Edition presents an even more luxurious option. This edition includes:
Starfield Base Game
Credit Stick with Laser-Etched Game Code
Shattered Space Story Expansion: Available upon release.
Constellation Skin Pack: Includes Equinox Laser Rifle, Spacesuit, Helmet, and Boost Pack.
Digital Access: Starfield Artbook & Original Soundtrack.
Steelbook Case
Constellation Patch
Starfield Chronomark Watch and Case
The Old Mars Skin Pack
Your Path to the Stars
Deciding on which edition of Starfield to purchase depends on your personal preferences, excitement for the game, and budget. The Premium Edition offers a suite of extras that could satisfy your anticipation for the game's launch. If these extras don't appeal to you, the Standard Edition still promises a complete and thrilling gaming experience. Choose wisely and prepare for an unforgettable journey into the universe of Starfield.