If you're a fan of Red Dead Redemption 2, you'll know that riding horses and wagons are essential parts of the gameplay. But what if I told you there's a game-changing feature you might be missing out on? A feature so simple, it leaves many players smacking their foreheads in disbelief when they finally discover it.
Discoveries That Make You Go "D'oh!"
Players often find tips and tricks over time, sometimes spending hundreds, if not thousands, of hours in the same game. One player had a revelation after playing over 1,900 hours of Red Dead Redemption 2.
"To make matters worse, at least in terms of how long it took them to discover this, said feature is so ridiculously simple and obvious that it's borderline maddening that it's taken so many this long to figure it out."
But this isn't just any feature—it's one that could revolutionize the way you interact with horses and wagons in the game.
The Horse-Back Reversal
Imagine being able to maneuver your horse out of tight spots without crashing into anything—or anyone. Sounds like a dream, right? Well, guess what:
"I'm talking full-on reversing your horse like a wagon—no awkward, sudden turns that send you riding off in the wrong direction."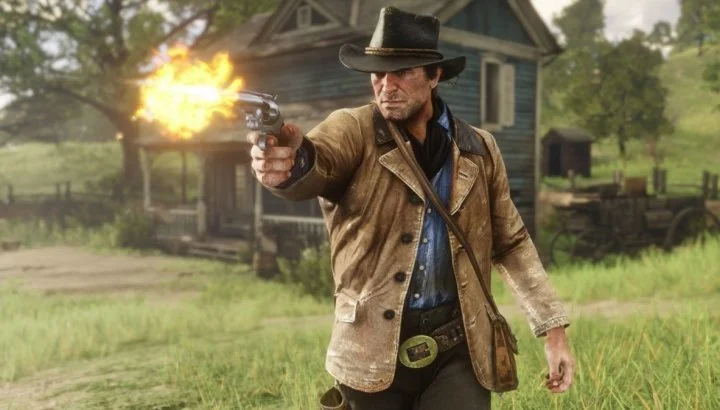 All it takes is a "quick tap of your right bumper." This tiny, easily overlooked detail can save you from all sorts of predicaments. And not just for horses, either. If you're maneuvering a wagon, this trick will work wonders for you too.
"YOU CAN BACK UP THE WAGON????" one shocked fan asked, while another admitted, "I have cancelled missions because I got stuck somewhere in a wagon."
The Collective Facepalm Moment
So many players are only now discovering this gem of a feature, which, in retrospect, feels as though it should have been instinctual. But as they say, better late than never.
"I'm halfway through my ninth and a Reddit post is how I learn that you can back up horses…" complained one user.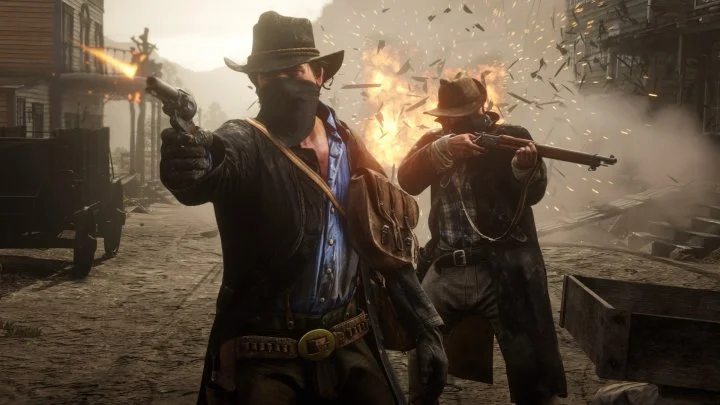 Indeed, such is the power of community sharing; even if it comes a bit late in the game, it's still invaluable.
Why This Matters
In a game heralded as "the best open-world game ever created," knowing how to navigate your horse or wagon effectively can make a monumental difference. Pair this newfound knowledge with upcoming expansions like RDR2: Project New Austin 1907, and you're in for an even more enhanced gaming experience.
"So, saddle up and ride into your next playthrough, or current one, knowing your horse can back it up as good as anyone's daddy taught them."
In Red Dead Redemption 2, even the simplest tricks can open up a world of possibilities. Isn't it time you backed up your horse, just to see where it takes you?