By now, you've probably heard about the massive $520 million fine slapped on Fortnite developer, Epic Games, by the Federal Trade Commission (FTC). The reason? Violations of the Children's Online Privacy Protection Act (COPPA) and shady billing practices that have affected countless players. But the real twist is that out of this massive penalty, $245 million is earmarked for customer refunds. So, if you've been affected by unauthorized in-game purchases or account locks, there's good news on the horizon.
Epic Games has publically commented on the settlement in a blog post, which outlines the effort it has put into protecting the privacy of young players and changes to payment systems over the years.
So let's get down to the nitty-gritty—here's everything you should know about this landmark case, how you might benefit, and what steps to take next.
The Charges Against Epic Games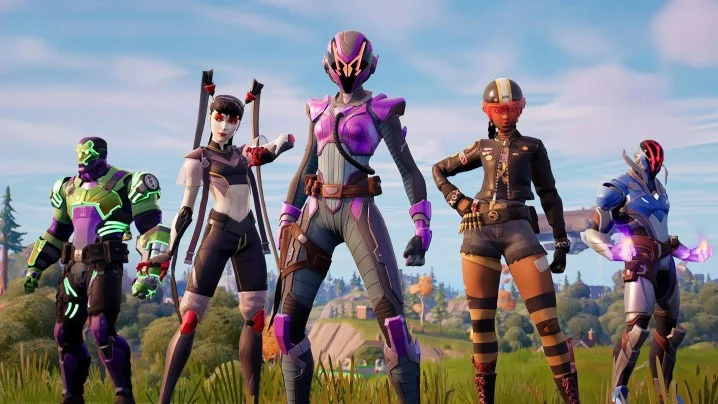 The FTC's case against Epic Games comes from two primary complaints.
"The first complaint alleged that Epic violated the COPPA Rule by collecting personal information from children under 13 who played Fortnite, a child-directed online service, without notifying their parents or obtaining their parents' verifiable consent."
And there's more:
"The second complaint alleged that Epic used dark patterns to trick players into making unwanted purchases and let children rack up unauthorized charges without any parental involvement."
FTC Chair Lina M. Khan has made it clear that these practices cannot continue:
"Protecting the public, and especially children, from online privacy invasions and dark patterns is a top priority for the Commission, and these enforcement actions make clear to businesses that the FTC is cracking down on these unlawful practices."
Are You Eligible for a Refund?
While the case is still unfolding, the FTC has outlined who will be able to claim a part of the $245 million refunds.
According to the FTC, refunds will be made available to the following people:

Parents whose children made an unauthorized credit card purchase in the Epic Games Store between January 2017 and November 2018
Fortnite players who were charged in-game currency (V-Bucks) for unwanted in-game items between January 2017 and September 2022
Fortnite players whose accounts were locked between January 2017 and September 2022 after disputing unauthorized charges with their credit card companies.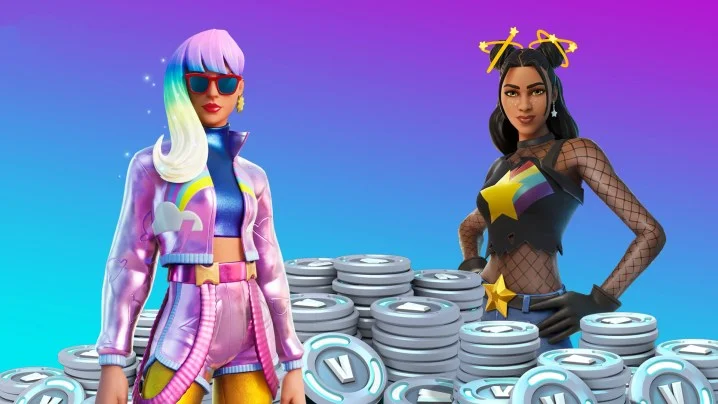 The Next Steps to Take
As of now, there's no need to jump through hoops or fill out lengthy forms to prove your eligibility. The FTC's official statement puts it succinctly:
"If you believe that you are eligible for a payment, you don't need to do anything right now."
It's advised to bookmark the FTC's official Fortnite page for any updates, as this situation is fluid and can change at any time.
Beware of Scams
While waiting for updates on the settlement, it's crucial to remember:
"The FTC will never charge you a fee to file a claim or get a refund. With news of the settlement becoming widespread, there will undoubtedly be scams afoot, so be wary."
So keep your eyes peeled for any suspicious activities and keep tabs on official channels for the most accurate information.
What Has Changed?
In the wake of this historic penalty, Epic Games has made several adjustments to Fortnite settings and policies. They have introduced more explicit language when saving payment information and expanded privacy protections for younger players.
So, while no one likes getting fined, Epic Games seems committed to improving their systems for a more secure and transparent user experience.
This situation is still developing, so stay tuned for updates. And as always, keep gaming responsibly.