Microsoft's renowned operating system, Windows 11, appears to be getting a gentle makeover. In a bid to present users with a cleaner and more streamlined experience, two staple apps have been conspicuously omitted from the latest installation. Let's dive into this unexpected development and its potential implications.
The Mysterious Absence of Two Apps
With the rollout of Windows 11 Build 25987, two familiar apps, namely Windows Maps and Movies & TV, are no longer part of the initial package. A fresh installation would be missing these once-standard features, surprising many who have grown accustomed to their presence.
"The update arrived this week for Windows Insiders, Microsoft's official community for Windows enthusiasts and industry professionals where they try out previews of new versions of Windows and features."
However, those currently using older versions of Windows 11 need not fret. Upgrading to the recent Build 25897 won't rob you of these apps. They'll stay right where they are on your device. Furthermore, this isn't a death knell for these apps. Microsoft has given assurance that both apps remain available for download from the Microsoft Store and will receive timely updates.
Yet, one lingering question remains unanswered: why did Microsoft decide on this omission?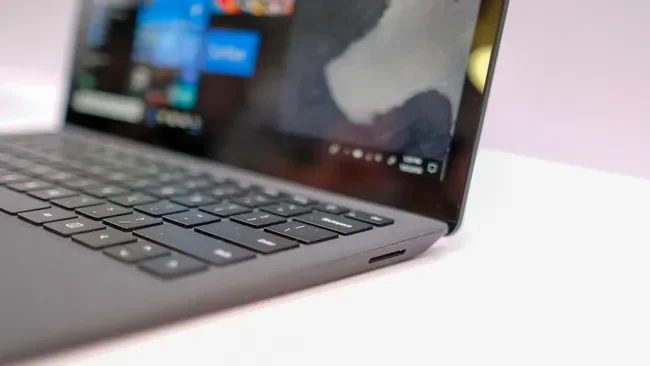 Impact on Users and Windows 11
For many, the absence of Windows Maps and Movies & TV may hardly be noticeable. A significant portion of Windows users, especially casual ones, might not even be familiar with these apps.
"Most Windows users may not even be aware of these apps, so they will probably not be sorely missed by those who do a clean installation of Windows 11 from now on."
However, these changes might hint at a larger strategy for Windows 11. By trimming certain apps and functions, Microsoft seems to be focusing on enhancing the operating system's efficiency and user experience. Recall, in the recent major update, Windows 11 23H2, the Chat feature was absorbed into the free version of Microsoft Teams, and the older Mail app was discarded.
Such modifications, though seemingly minor, emphasize Microsoft's commitment to evolving Windows 11. By de-cluttering, they're aiming to shed the reputation Windows has sometimes earned as a somewhat disorganized OS, especially when juxtaposed with macOS and ChromeOS.
"I think this bodes well for the type of operating system Microsoft is trying to turn Windows 11 into, especially with the new intense focus on AI with Windows Copilot and hybrid computing."
The Road Ahead
While the real reasons behind Microsoft's decision remain veiled in mystery, the tech giant's trajectory seems clear: to refine, improve, and innovate. Only time will unveil whether these changes augur well for Windows 11's future. However, one thing is clear: Microsoft is not shying away from experimentation and evolution.