Navigating the Waters of TikTok Reposts
TikTok offers a plethora of ways to share exciting content, making it one of the most engaging social media platforms today. Yet, when it comes to understanding how to undo a repost on TikTok, the app isn't as straightforward as some might hope. Whether you've changed your mind or mistakenly shared a video, knowing how to reverse a repost can save you some social media embarrassment. Stick around, and we'll guide you through this in no time!
Why the Need to Undo a Repost?
It's only natural to hit that repost button when you come across videos that evoke emotion or make you laugh. But we all know that hasty actions can lead to regret. So what prompts someone to reverse a repost?
There are plenty of reasons for wanting to undo a repost, such as realizing you didn't mean to share something, not wanting to clutter your followers' feed with videos from creators they don't subscribe to, and changing your mind about wanting to support something featured in the video.
Step-by-Step: Undoing a Repost on TikTok
Let the Hunt Begin
First things first, locate that embarrassing or unintended repost.
Step 1: Open the TikTok app and find the video you reposted.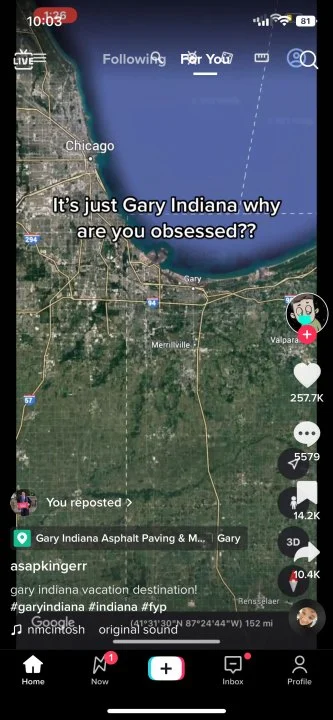 Aim and Tap
This icon is not just a geometric shape; it's the gatekeeper to your social media sanity.
Step 2: Select the arrow icon that points to the left in the bottom left corner. This is the same icon you selected to repost the video in the first place.
The Critical Moment
A menu will pop up, but don't get distracted by the suggested accounts TikTok is waving in front of you.
Step 3: After the pop-up menu appears in the lower half of the screen, select Remove repost from the top right corner of the menu next to the other accounts that TikTok is suggesting you send the post to.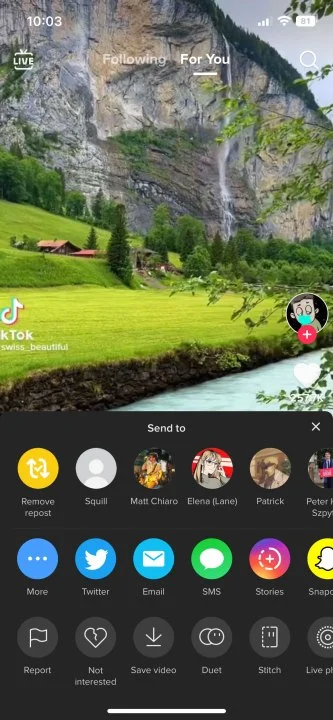 The Sweet Relief
Once the action is done, you'll get a notification that it's been completed successfully.
Step 4: Confirm that the post has been un reposted with the temporary pop-up text at the top of the screen that reads Your repost has been removed.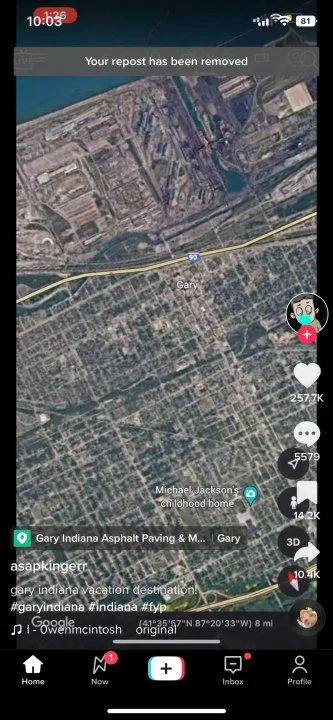 The Joy of Unlimited Undos
Here's the kicker: You can undo reposts as often as you want. TikTok gives you this freedom, so use it wisely.
Just like that, you have successfully un reposted a video from TikTok. There's no limit to how often you can un repost things, so feel free to use the feature as much as you'd like and undo those unwanted reposts!
A Quick Recap for the Forgetful
It's a fast-paced TikTok world out there, and you've got a lot to take in. To recap, undoing a repost involves four simple steps: locate the reposted video, tap on the arrow icon, select "Remove repost," and confirm the action. With that, you're good to go!
One Less Social Media Worry
There you have it: A simple, straightforward guide to mastering the art of undoing a repost on TikTok. Now you can repost to your heart's content, knowing you've got a safety net to fall back on. Happy TikToking!