Ready to Call It Quits With Disney? Here's Your How-To Guide
Thinking of letting go of your Disney Plus subscription? Whether you've had your fill of Disney classics, Marvel sagas, and Star Wars trilogies, or you're just trying to cut down on monthly expenses, here's your comprehensive guide to exiting the magical world of Disney Plus. This tutorial not only shows you how to cancel your Disney Plus subscription but also walks you through the process of deleting your entire Disney account.
What You Need to Know Before Canceling
It's crucial to note that the cancellation process might vary depending on the device you used to sign up for Disney Plus. We're covering all the bases here, from PC to Android and iOS devices. Let's dive in.
How to Bail on Disney Plus Using Your Computer
If you're part of the desktop club and got your Disney Plus membership via a PC, follow these steps:
Step 1: Log in to your Disney+ account on the Disney+ website.
Step 2: Choose or hover over the Profile icon in the top-right corner.
Step 3: Choose Account from the drop-down menu.
Step 4: Under Subscription, select the subscription you're looking to cancel.
Step 5: Choose the Cancel subscription link.
Step 6: Enter a reason for canceling. Then, select Continue to cancel.
After cancellation, you'll still have access to Disney+ until your current subscription period ends. Unfortunately, there's no option for a refund on partially-used subscription periods.
For Android Users: Canceling Disney Plus via Google Play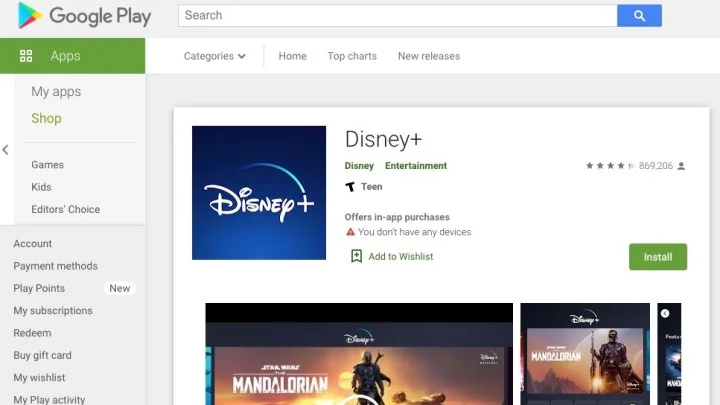 Did you get on board the Disney Plus train through an Android device? Follow these steps:
Step 1: Open the Google Play store.
Step 2: Select the Three-line menu icon in the top-left corner.
Step 3: Choose Subscriptions. Then, choose Disney+.
Step 4: Select Cancel subscription.
Just like that, you're out. You'll still have access until the end of the billing cycle, though.
If You're an iOS or iPadOS User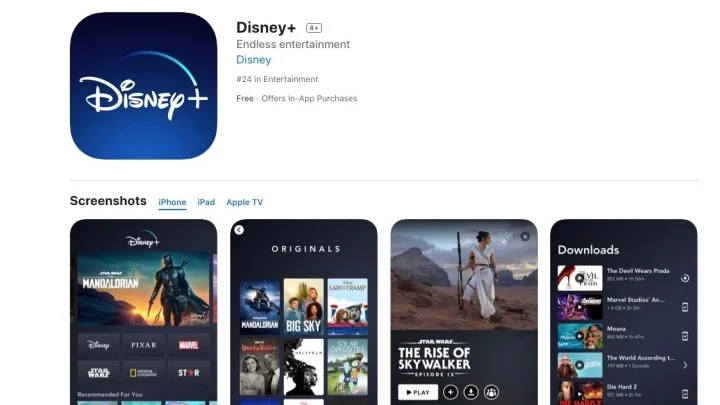 Signed up for Disney Plus using an Apple device? No worries, follow these steps:
Step 1: Open the Settings app on your iOS device. Then, select your Name/Apple ID.
Step 2: Choose Subscriptions.
Step 3: Select Disney+. Then, choose Cancel subscription.
Again, you'll still be able to enjoy the service until your current billing cycle is over.
Closing Your Entire Disney Account
If you're going all the way and want to remove every trace of Disney from your life, you'll need to do this:
Step 1: Go to Disney's Privacy Controls page.
Step 2: Sign in using the link under Manage your registration account.
Step 3: This page will allow you to change your notification preferences, like what emails you receive and how frequently you receive them. Or you can completely cancel your Disney account.
Note: Doing this won't automatically cancel your Disney+ subscription, so make sure you've handled that first. Otherwise, you'll need to ring up Disney's customer service to sort things out.
Wrapping Up
So, there you have it. The ultimate guide to severing your ties with Disney Plus and even your entire Disney account, should you choose to go that far. Happy streaming elsewhere!