The Action Button Buzz
When Apple rolled out its iPhone 15 Pro models, the tech world was abuzz—not just because of the switch to a USB-C port but also thanks to another intriguing addition: the Action Button. First seen on the Apple Watch Ultra, this tiny hardware feature has evolved for its debut on the iPhone, taking the spot above the volume rockers and replacing the traditional Ring/Silent switch.
"It's a small button above the volume rockers, replacing the traditional Ring/Silent switch that's been on its predecessors."
So what's all the fuss about? Let's dive into the ins and outs of this new piece of tech wizardry, from its default function to advanced customization options.
Your New Ring/Silent Switch and More
At its core, the Action Button serves a straightforward purpose:
"Just like the old Ring/Silent switch, the Action button switches your iPhone between Ring and Silent modes by default."
Press and hold the Action Button, and you'll receive haptic feedback along with a Ring/Silent animation in the Dynamic Island of your iPhone. This is a tactile and visual cue that your phone has successfully transitioned between modes.
"By doing so, you'll feel haptic feedback and see a Ring/Silent animation in the Dynamic Island of your iPhone."
Customizing the Action Button
Apple knows one size doesn't fit all, and that's why they've allowed users to customize the Action Button to suit their unique needs.
"Rather than just using it as a Ring/Silent switch, you can actually customize the Action button according to your needs and preferences."
To start, go to the Settings app on your iPhone and locate the "Action Button" option. Here, you'll find a variety of actions you can assign to this hardware button. Just swipe left or right to choose the action that fits you best.
The list of actions includes but isn't limited to: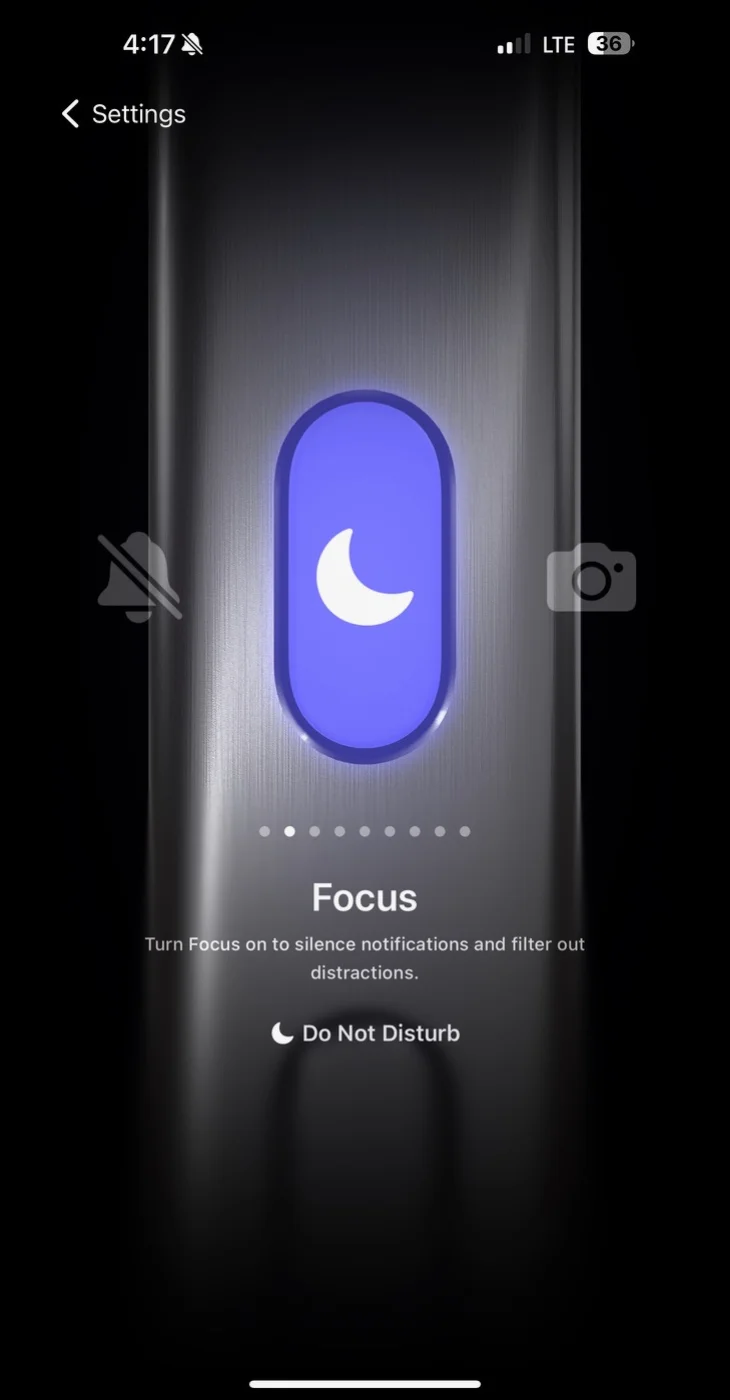 Silent Mode
Focus Modes like Do Not Disturb
Quick Camera Access
Flashlight
Voice Memos
Magnifier
Custom Shortcuts
Accessibility Features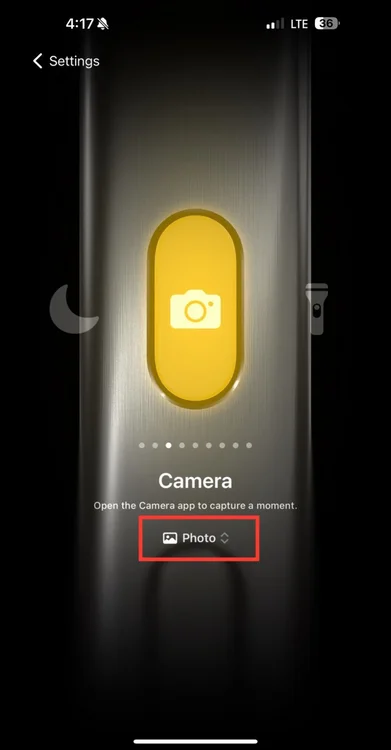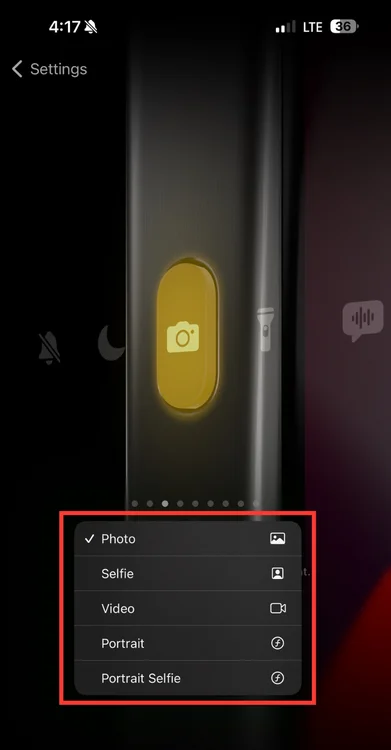 "Swipe to the 'Shortcuts' option and tap the 'Choose a Shortcut' button."
Getting Crafty with Shortcuts
One of the most exciting features of the Action Button is its integration with Apple's Shortcuts app. This gives you the power to craft your own action or even open a specific app with a simple press of a button.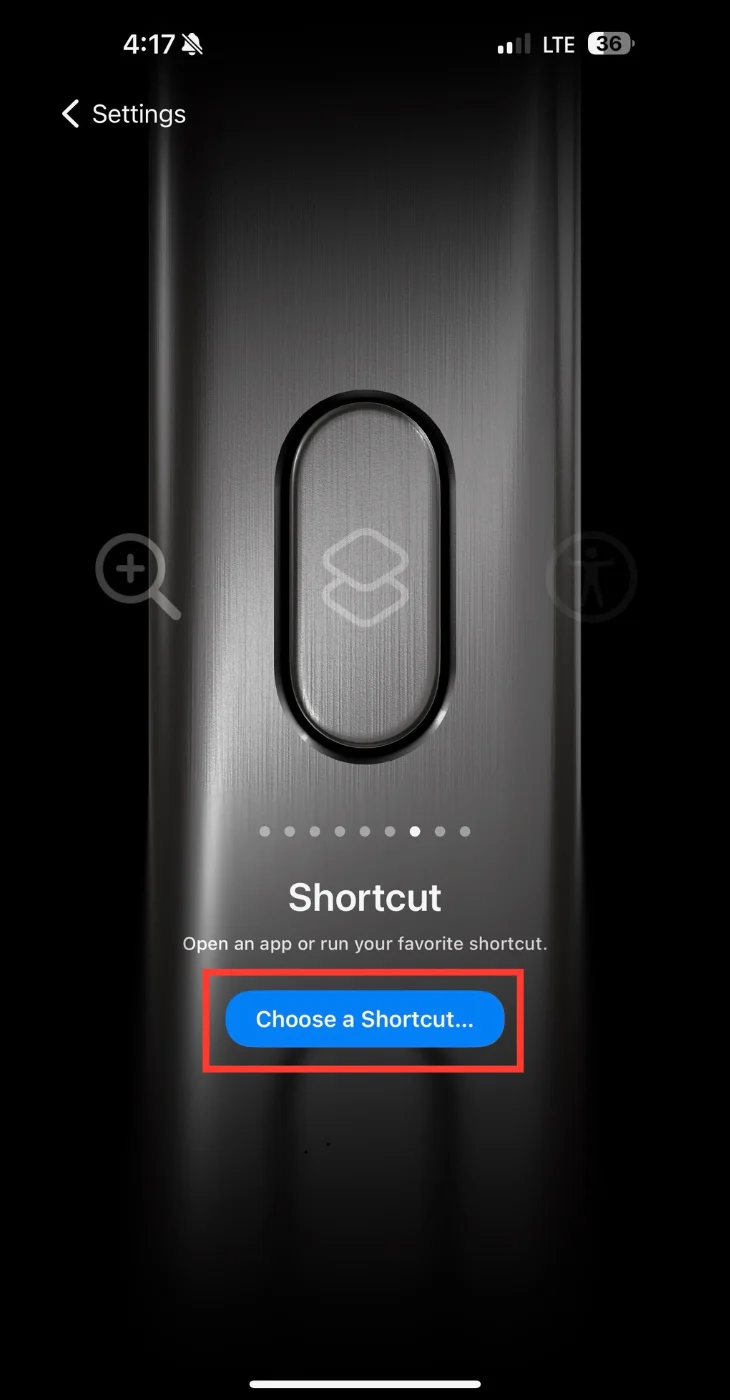 "You can use it to activate your hotspot, turn on low power mode, run Shazam, or perform various other functions – the options with the Shortcuts are endless!"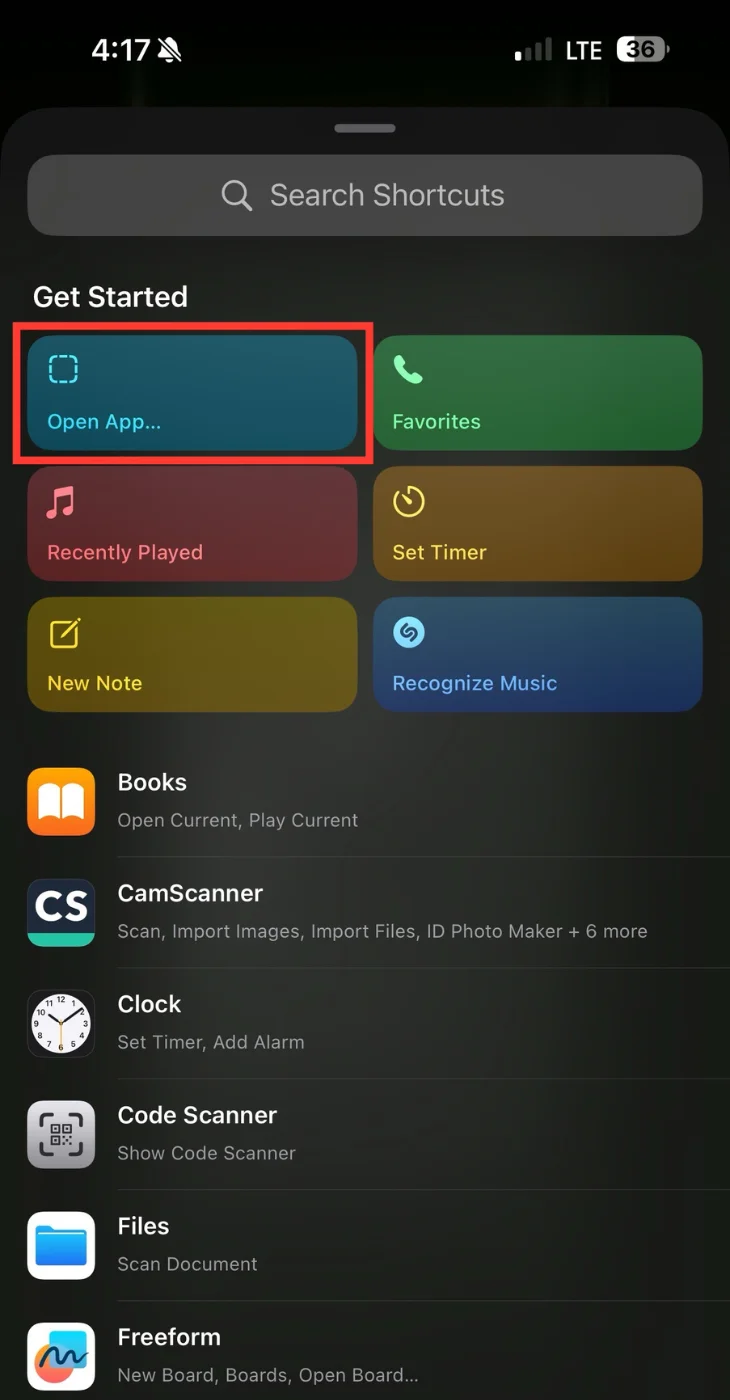 To set up a custom shortcut, swipe to the "Shortcuts" option within the Action Button settings and tap "Choose a Shortcut." From there, a popup menu will give you an array of options. For instance, you can select the "Open App" option to associate a specific app with the Action Button.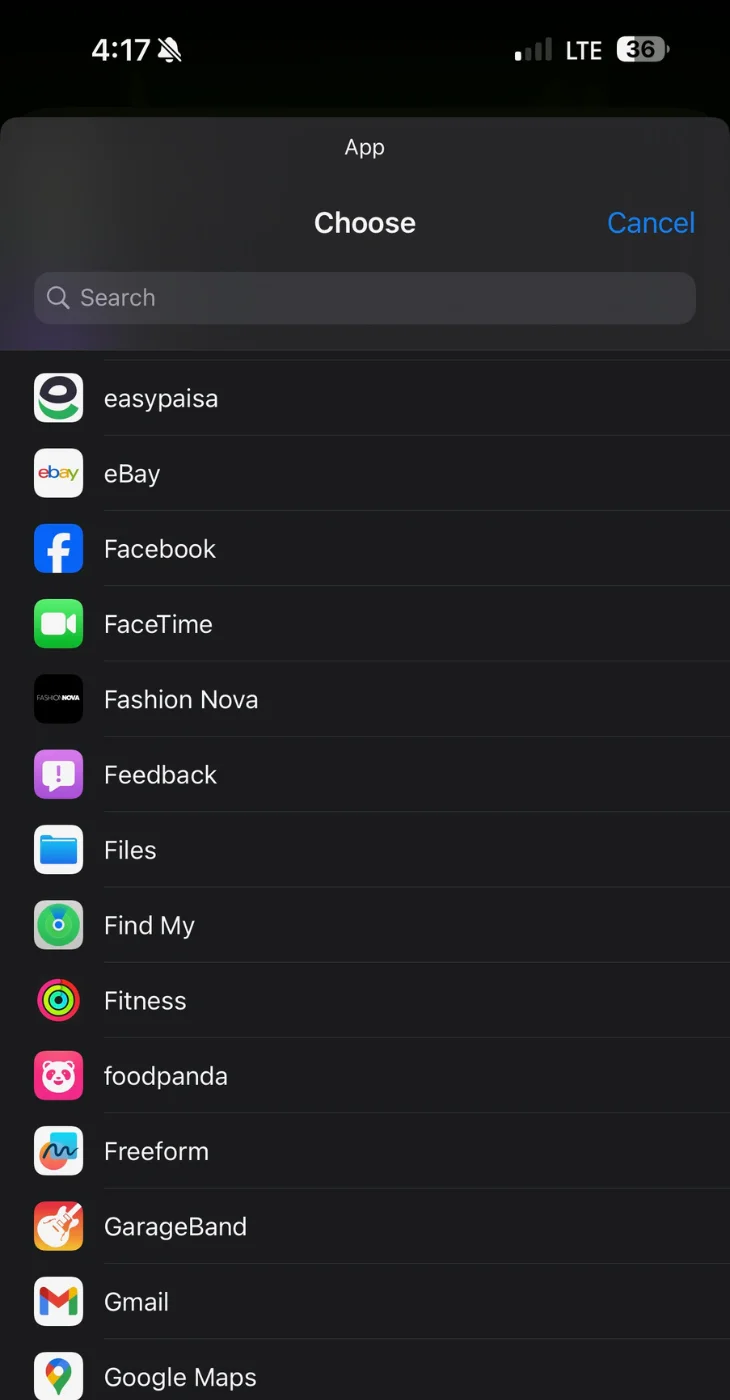 "Here, you'll see a list of the apps installed on your iPhone. Select the app you want to map to the Action button."
Once you've done that, exit the menu, and you're all set! Now, whenever you long-press your Action Button, it will launch your chosen app.
Wrapping Up the Action
By now, you should be more than just familiar with your iPhone 15 Pro's Action Button. Whether you stick to its default Ring/Silent mode function or venture into the realm of custom shortcuts, you're in control. Happy customizing!