With the digital ink barely dry on reviews and user feedback for iOS 17.1, the tech community is buzzing with anticipation for the next iteration of Apple's iPhone software. However, before the big reveal of iOS 17.2 scheduled for December, insiders are hinting at a more imminent update that could land on our devices sooner than expected.
Spotting the Unexpected: iOS 17.1.1 on the Horizon?
MacRumors, a well-respected source within the Apple ecosystem, reports seeing signs of an impending release:
"The website's analytics log has shown evidence of this new software, the publication claims, and it could be released 'within the next week or two'."
For those who have already made the jump to iOS 17.1, the whispers of 17.1.1 might raise questions. Should you have waited? Is there something amiss with the current version? It's common for smaller updates to focus on smoothing out the creases rather than debuting flashy new features.
Tackling the Glitches: iOS 17.1.1's Potential Fixes
It's been noted by some iPhone enthusiasts that the iOS 17.1 update didn't quite hit the mark for everyone:
"Some users pointed out that their battery life was diminished after they'd installed iOS 17.1…"
Battery performance issues can be a real headache, and they often top the list of fixes in these incremental updates.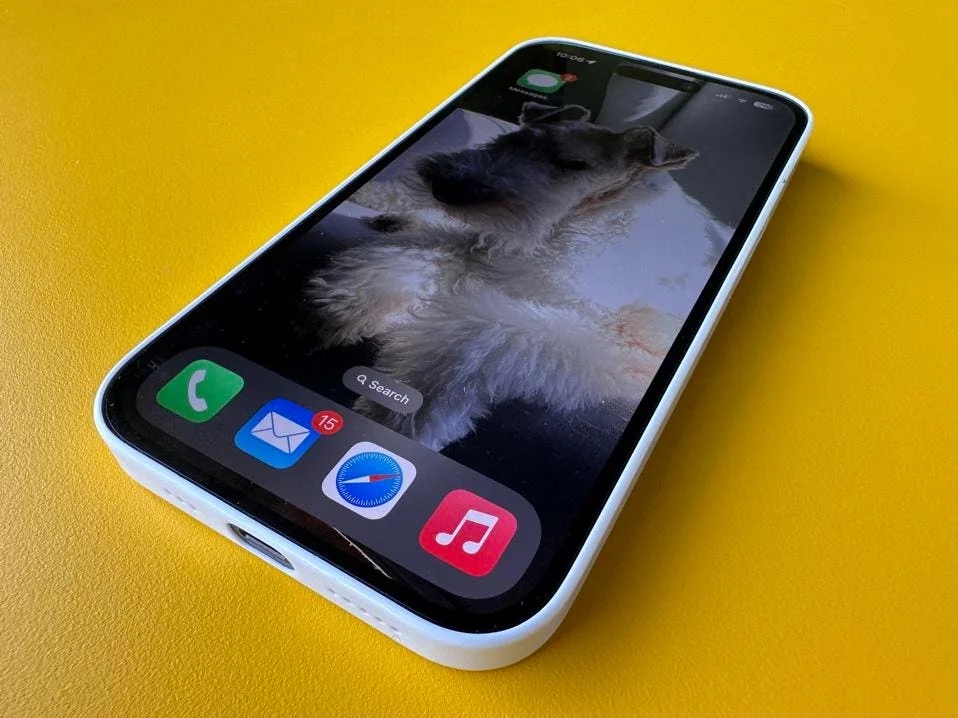 No Rest for the Weary: Overnight Shutdowns and More
A peculiar issue that's caught attention is iPhones shutting down overnight unexpectedly:
"If you've been one of the iPhone users whose handset has turned itself off overnight… then you'll know that this was something that iOS 17.1 didn't profess to sort."
This, among other ongoing issues like wireless charging hiccups with certain vehicles, could be addressed in the forthcoming update.
Under the Hood: Possible Security Enhancements
Apple is notoriously tight-lipped about security issues until a fix is in place. So, it's entirely plausible that iOS 17.1.1 could be prepping to patch an undisclosed vulnerability. It's also worth noting that this update won't be a Rapid Security Response (RSR), as it doesn't qualify under Apple's criteria for minor OS versions.
Mark Your Calendars: Potential Release Dates
Traditionally, Apple favors Tuesdays for rolling out new updates. With that pattern, the dates to circle on your calendar are:
"Apple likes to release updates on a Tuesday, making November 7 or November 14 possible dates to check your iPhone for an update."
Stay vigilant and ready to update; after all, keeping your device's software current is key to a smooth and secure iPhone experience. Keep an eye out, as we'll be dissecting the update in full detail once it hits the virtual shelves of the App Store.